News / National
SA transport minister forced bus companies to ditch R1 million gig with EFF
20 Mar 2023 at 14:55hrs |
Views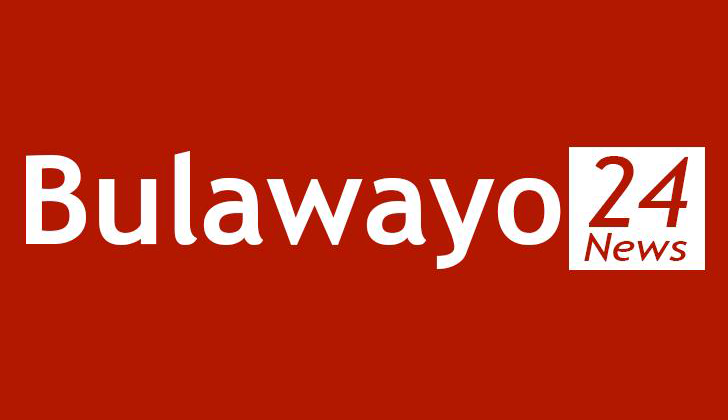 EFF leader Julius Malema has accused newly appointed transport minister Sindi Chikunga of forcing bus companies not to honour their services to the party, saying the party paid over R1 million to hire 280 buses to ferry supporters.
Malema said the EFF had paid to Transnat bus company for 280 buses to ferry supporters to different locations during their national shutdown on Monday, but the company alerted them they could not honour the service after a meeting with the minister on Sunday night.
"We want it back, we don't want nonsense, we want our money back," Malema told the SABC.
Malema was speaking on Monday in Tshwane after addressing party members who had gathered at Church Square before marching to the Union Buildings.
According to Malema, the party's national shutdown was sabotaged by government after the bus company notified the party at the last minute, saying it could no longer provide buses due to threats from Chikunga.
"It was sabotage because all buses are sponsored by the state ... the buses were stopped and we were told we can't uses buses, so we improvised," Malema told the broadcaster.
The party posted a letter on its Twitter account which said the bus company was cancelling the supply of hired buses.
"We have received the instruction from Minmec (National Minister of Transport) that as subsidised bus operators we are required to provide services tomorrow (20 March 2023) since it's a normal working day in accordance with our contractual obligations and requirements," reads the letter.
The letter further stated that buses were not to be hired to any other party since they were contracted to the government.
Source - iol