News / National
Man in court for racial slur
29 Mar 2023 at 06:55hrs |
Views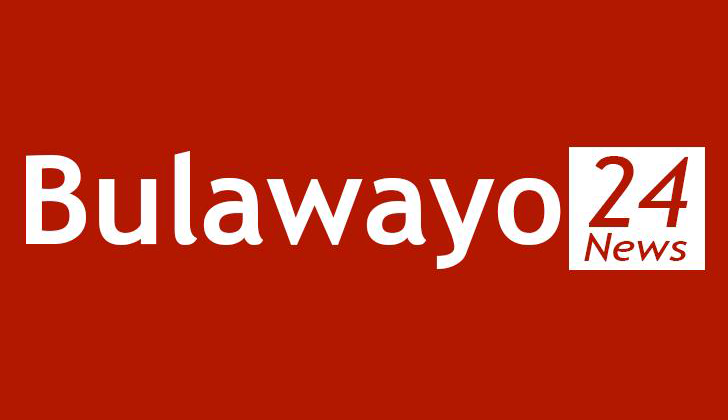 A MINING consultant has appeared in court facing allegations of uttering racial slurs and a firearm offence.
David Thompson pleaded not guilty to charges of criminal insult and contravening the firearm act when he appeared before Gwanda magistrate, Ms Lerato Nyathi. He was remanded out of custody on free bail to 3 April for the continuation of trial
Prosecuting Mr Ngonidzashe Shumba said Thompson allegedly threatened to shoot two property assessors who were inspecting a property where he resides. He went to call the two men, Mr Tafadzwa Bondoro and Mr Kelvin Satinya baboons.
"Thompson used a racial slur to offend and degrade Mr Tafadzwa Bondoro and Mr Kelvin Satinya, in contravention of section 95(1)(a) of the Criminal Law and Codification Act. He is also alleged to have pointed a firearm at the complainants, in contravention of section 95 (1) (a) of the Firearms Act.
"On 26 November 2022 at house number 5AP 1st Avenue, Thompson who was armed with a firearm, emerged from the house and went towards the two complainants saying that he had heard that there were 'baboons by his gate," he said.
Speaking in court, Mr Tafadzwa Bondoro said he and Mr Kevin Satiya approached Mr Thompson's residence gate and advised him that they were from F&T's Real Estate Holdings, and wished to ask what time would be convenient for Rawson, a firm of professional property appraisers, to complete a property evaluation of the stand, as it was part of F&T's real estate holdings in Gwanda.
"I was with Mr Kelvin Satinya by the gate of Thompson waiting to get approval to do property evaluation when a man approached us. We managed to introduce ourselves to the man and we enquired to see Thompson. To our surprise Thompson said 'I am told there are baboons by the gate'. He was holding a rifle which he pointed at my chest before turning it onto Mr Satinya," he said.
He said Thompson was holding the rifle at a distance of about 1,5 metres
Source - The Chronicle