News / National
Zimbabwean Senator caught in love triangle
08 Apr 2023 at 10:30hrs |
Views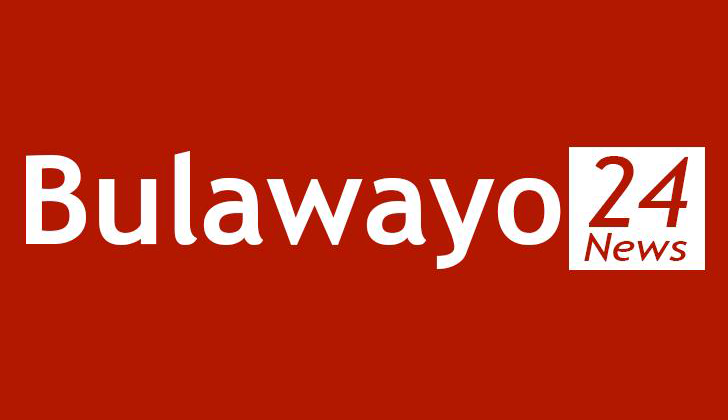 MDC'S Nyanga Senator Edith Baipai has dragged her husband Allan Chinowaita to court as he has been allegedly abusing her physically and financially, it has been established.
It has also emerged that while Chinowaita had told Senator Baipai that he had separated with his first wife, they are still seeing each other.
The cat was let out of the bag at the Mutare Magistrates Civil Court as Senator Baipai was applying for a protection order against Chinowaita.
It also emerged that Senator Baipai handed over to Chinowaita the US$40 000 housing loan she got from Parliament.
During the court session last week, Senator Baipai demanded the return of her property. Chinowaita also stands accused of forging Senator Baipai's signature.
"I gave him the money I received from Parliament and he promised to return it, but failed to do so. He has been giving flimsy excuses since last year. I have tried to communicate with him, but it seems he does not want to give me back my money," said Senator Baipai.
She also said Chinowaita is in the habit of assaulting and threatening her as he is over protective.
"He is over protective and jealousy. I think he is insecure because I have more money than him. The car he is driving around with other women is mine.
"He once assaulted me at Rainbow Towers where I had gone for a meeting with my bosses. Maybe he thought I was having an affair. He also assaulted me at Holiday Inn. I just want the law to protect me," pleaded Senator Baipai.
She also added that Chinowaita is abusing her social media accounts, adding that she wants him barred from accessing them.
Senator Baipai said Chinowaita is refusing to hand over her documents, including her driver's licence.
"He has everything, including proof of ownership of some of my property. He has my academic certificates, driver's licence and money. I want them back. If he wants to move on like he has done, then he should leave with nothing," said the lawmaker.
She added: "Last year l was supposed to get a residential stand under my name, but he wrote a letter to Parliament stating that the residential stand should be in his name since he is my husband. This was done behind my back.
"I inquired with Parliament why I was yet to get the residential stand, but was shocked to hear that it had been allocated to Chinowaita. I was left with nothing," said Senator Baipai.
She said Chinowaita lied to her that he had separated with his first wife.
"He is still seeing his first wife. He has been lying to me that they broke up, yet they are still seeing each other. I look stupid now because I was being fooled all along. His wife is waiting for him outside in my car as we speak," said the heartbroken woman.
In response, Chinowaita said the US$40 000 that Senator Baipai had men tioned was invested in a shop.
"I invested the money in a shop that will bene¬fit both of us as it is a family business," he said.
However, Baipai objected: "I have never been to the shop. I have never received anything from that shop. He is lying that he invested in a shop. If it is there, then he is squandering my money with his wife.
"Are you not ashamed of reaping where you did not sow? Why can't you work for yourself and earn an honest living? All I want is my property back then you can move on," charged Senator Baipai.
Mutare magistrate, Mr Xavier Chipato presided over the matter.
He granted the protection order in Senator Baipai's favour.
The order will be valid for five years.
Mr Chipato also ordered Chinowaita to return Senator Baipai's documents and property.
Source - zimbabwean