News / National
Zimbabwe health experts fret over cholera resurgence
10 Apr 2023 at 07:29hrs |
Views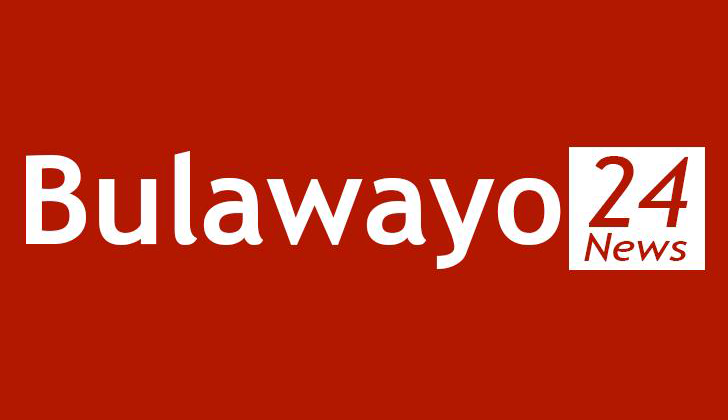 HEALTH experts have expressed concern over the resurgence in cholera cases, which they blame on poor sanitation and a lack of long-term planning for water supplies in urban areas.
Community Working Group on Health (CWGH) executive director Itai Rusike said cholera will continue to wreak havoc until there is a long-term plan on water sanitation and hygiene intervention.
"Prolonged water cuts in most urban areas are leading to use of unsafe alternatives such as unprotected shallow wells and faecal matter-contaminated boreholes. Local government earmarks revenue for waste collection, this should not be reallocated to other spending. Residents should be brought into monitoring waste dumping. Residents and businesses can provide initial support with clean-up campaigns but routine waste collection, water treatment services and more reliable provisioning need to be improved as a public health priority," Rusike said.
"The mainstay of prevention of cholera is the provision of safe water, adequate sanitation, good personal hygiene, case management, surveillance and community mobilisation. Cholera vaccination may be used to complement primary measures," he said.
Cholera, a diarrheal infectious disease continues to cause high morbidity and mortality in Zimbabwe.
Without treatment, death can occur within hours.
Health policy specialist Tinashe Mundawarara said more investment is needed to deal with cholera.
"Investments are needed to detect, prevent, control and monitor cholera. This is further compounded by the fact that cholera is now a protracted epidemic in this country. I am not sure if government has a cost-effective strategy for border screening given that it is resource intensive," he said.
The country is currently experiencing a new wave of cholera infections, which emanated from Chegutu and has spread across the country, bringing to 17 new cholera hotspots.
Previously, there were only four hotspots.
The new cholera hotspots are Buhera, Chegutu, Chikomba, Chimanimani, Chipinge, Chitungwiza, Chiredzi, Harare, Gokwe North, Marondera, Mazowe, Shamva, Mutare, Murehwa, Mwenezi, Seke and Wedza.
Health expert Josephat Chiripanyanga said: "We encourage people to follow guidelines for cholera prevention so as to ensure that we limit the occurrence of cholera as much as possible. There is a need to practise proper waste (human included) disposal especially in the rural areas to reduce or prevent it from spreading. We all know the adverse effects of cholera and the country has had two serious outbreaks with devastating outcomes. It will be equally bad if we lag behind on prevention."
As of Thursday last week, there were a cumulative 382 suspected cholera cases, two laboratory-confirmed deaths, five suspected cholera deaths and 71 laboratory-confirmed cases reported.
Health experts have warned that if no action is taken, the cholera outbreak could lead to more fatalities.
Source - newsday