News / National
'Don't lie to Mnangagwa'
02 May 2023 at 09:01hrs |
Views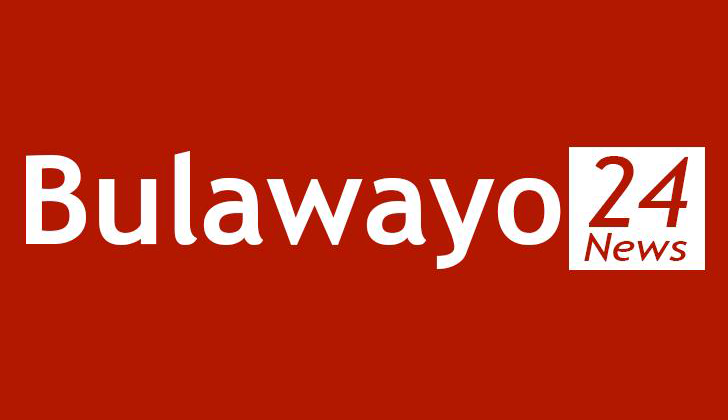 LEADER of the Johanne the Fifth of Africa Andby Makururu has said churches should not lie over the number of congregants who will vote for President Emmerson Mnangagwa in this year's harmonised elections.
This comes after VaPostori for Economic Development (VaPostori4ED) claimed that it would mobilise over two million members to vote for Mnangagwa.
Makururu made the remarks while addressing his followers at Hauna Growth Point in Manicaland province on Sunday.
Makururu is on a whirlwind tour of the country's provinces mobilising support for the ruling Zanu-PF party.
"I am going around the churches encouraging people to register to vote. As you are aware we are going towards the elections. I want to be clear about the number of the people who are going to vote for the ruling party as l am going around province by province," he told his followers.
"I have been in Masvingo and Harare and l know the number of people who are going to vote. As bishop we need to support our President Emmerson Mnangagwa and we should show him by voting in our numbers."
He added: "I know there might be some people who think I want resources from the government, I have not begged for resources because I want to show love to our President. I am going around the country using my own resources.
"I am encouraging churches not to lie to President Emmerson Mnangagwa on the number of people who are going to vote for Zanu-PF. It's not good at all, but I am happy with churches that are campaigning for the President Mnangagwa."
Makururu, who recently met Mnangagwa at State House, has predicted a Zanu-PF landslide victory.
Political temperatures are rising ahead of the impending elections in which Mnangagwa is set to face fierce competition from his rival in the 2018 elections, Citizens Coalitions for Change leader Nelson Chamisa.
Source - newsday