News / National
Inflation forces SMEs to dump Zimdollar
08 May 2023 at 06:11hrs |
Views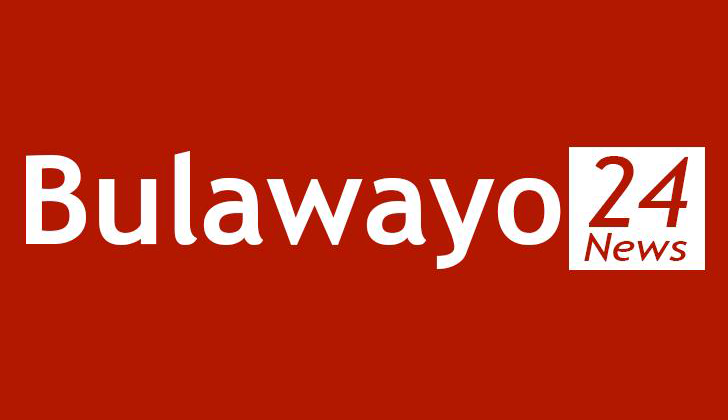 THE prevailing hyper-inflationary environment has affected Zimbabwe's highly informal economy, forcing the country's estimated 3,4 million micro, small and medium enterprises to peg their prices in United States dollars
The economy, which has been constantly hit by challenges that include volatile foreign exchange rates, has also been a stumbling block for especially women-owned small enterprises.
The local currency was trading at $2 700 to the US dollar on the parallel market as of yesterday and over $1 000 on the official market which has triggered pricing nightmares for both formal and informal businesses.
This also follows reports that Zimbabweans have dumped the Zimbabwean dollar, with 97% of transactions being conducted in United States dollars.
In an interview, Taruvinga Zororo, owner of Zororo Nemugoti Investments said the small businesses have been affected by the volatile currency and hyperinflationary conditions.
Zororo Nemugoti is a small business that manufactures indigenous food products.
"The money that we receive from the government is affected by the economy and inflation resulting in us getting less of what we were initially supposed to get, which poses a lot of challenges for our businesses.
"We are now forced to sell our products in United States dollars and when the money comes, you have to invest or recycle it immediately before it loses its value. So one has to be creative to withstand the economic environment and for the business to grow," she said.
Zororo scooped the outstanding display award at this year's edition of the Zimbabwe International Trade Fair, an award which had been won by Zanu-PF for the past three years.
Meanwhile, Women Affairs, Community, Small and Medium Enterprises secretary Moses Mhike said told NewsDay that the prevailing economic environment was adversely affecting women and their businesses.
"But as the ministry, we have been able to be creative, working with the Small and Medium Enterprises Development Corporation (SMEDCO)," he said.
"Two months ago, we launched a programme specifically targeting women whereby they can access funding. I'm also happy to say we have diversified that product and we are now offering United States dollars. Women can now access money from the Women's Bank and SMEDCO in US dollars"
Mhike said the SMEs were also selling their products in hard currency to preserve value.
"We know that price increases have also affected them, but I believe that these are areas that we have tried sorting out by working with partners like banks so that they can give them the capacity to survive in this environment," he said.
Mhike said the ministry, working with SMEDCO, seeks to uplift women-owned businesses by giving out loans and equipment on collateral.
He said beneficiaries could offer anything as collateral to access loans to develop their businesses.
Source - newsday