News / National
Police launch manhunt for director over US$102,000 vehicle scam
06 Jun 2023 at 06:17hrs |
Views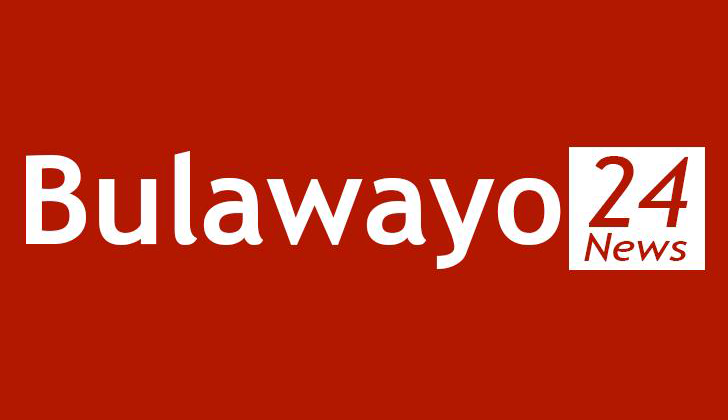 Police have launched a manhunt for a company director who duped at least 17 people of over US$102 000 in January and February this year after fooling them into believing that his company could facilitate the import of vehicles from Japan on their behalf.
Investigations revealed that the victims approached Siyaya Trading where they made payments for the import of the cars.
Delivery was promised within eight weeks of payment, but no cars turned up and it is now suspected the company officials converted the money to their own use.
National police spokesperson Assistant Commissioner Paul Nyathi said police had since launched a manhunt for one suspect, Evans Dilingilizwe Mbasopi in connection with the case.
"Zimbabwe Republic Police is investigating fraud cases involving purported import of vehicles on behalf of unsuspecting members of the public by a company known as Siyaya Trading Company Private Limited claiming to be a forwarding agent.
The cases cover the period extending 1st January 2023 to 28th February 2023. Investigations carried by the police established that the individuals approached the company's offices situated at Joina City, 2nd Floor, Harare where they made payments for the import of purported vehicles from Japan.
Delivery of the purported vehicles was said to be done within eight weeks after payment.
Half of the money paid was however, channelled towards the purchase of the vehicles whilst the remainder was converted to own use by the suspects, resulting in the complainants not receiving the imported vehicles," he said.
Asst Comm Nyathi said 17 victims were duped of approximately USD$102 636.
" The Zimbabwe Republic Police is now appealing for information which may lead to the arrest of one of the directors of the company, Evans Dilingilizwe Mbasopi. Anyone with information should contact National Complaints Desk on (0242) 703631 or WhatsApp on 0712 800 197 or report at any nearest police station," he said.
Source - The Herald