News / National
OK Zimbabwe says 70% of goods they sell are local
29 Sep 2023 at 11:29hrs |
Views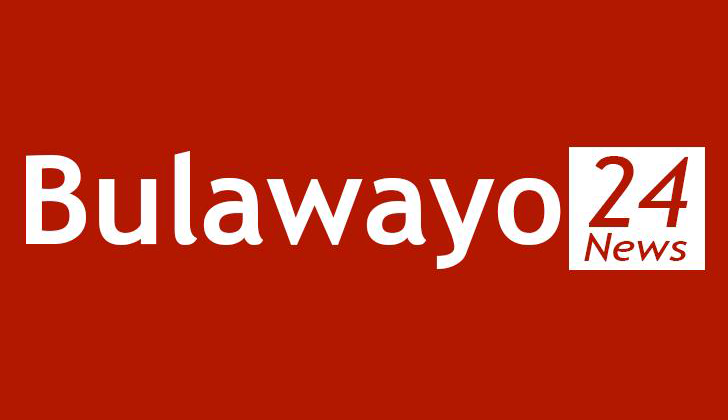 OK Zimbabwe, the country's biggest supermarket chain, says local goods still dominate its shelves despite the government opening up the borders to grocery imports.
CEO Max Karombo says up to 70% of the goods they sell are local.
"We still see more local products than imported products. Our proportions are anything between 65% to 70% of local products. Our local products have held their own in competitiveness, both in terms of quality and pricing terms," Karombo says.
Last year, the government lifted restrictions on the import of basic goods, saying this was necessary to stabilise prices. This move was criticised by industry, who feared it would reverse their recovery. In May, a report by government agencies investigating price hikes also warned that allowing grocery imports would also damage local industry.
According to Karombo, opening the borders has had a double impact on business.
He explains: "On one side, the opening of imports brings with it added competition to local producers, and that helps manage cost pressures for the shopper. But, on the other side, there's a proliferation of product that has come into the informal sector. This has brought competition to formal retail."
Reflecting the trouble that formal retail is facing, OK says just 20% of its sales are in USD. This is at a time when USD now dominates trade, with RBZ figures showing USD loans are 95% of all credit. OK's USD sales are so low because formal shops have to convert prices from Zimdollars to USD at the overvalued formal exchange rate. This makes their goods more expensive in USD in supermarkets than in informal shops.
As a result, OK's sales volumes are falling. In the year to March, volumes fell 8%. The drop has continued this year; in the three months to June, sales volumes were down 16% compared to the previous quarter, and 22% lower when compared to the same three months in 2022.
"Our major issue is the currency framework. With the passing of the elections and a new Cabinet being set, we really look forward to resolving this issue for the country to put us on a footing of assured stability," says Karombo.
Source - NewZwire