News / National
Police warn motorists on unlicensed vehicles
08 Feb 2013 at 05:14hrs |
Views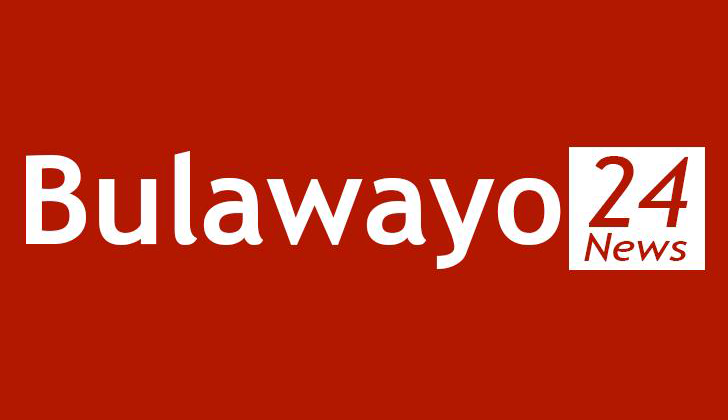 POLICE yesterday said they would not hesitate to arrest motorists with unlicenced vehicles despite the Zimbabwe National Road Administration (Zinara)'s grace period.
On Monday Zinara said it would start penalising motorists for the late renewal of vehicle registration for the just expired term after 30 days.
The bulk of the licences expired on 31 January and the penalty is 100 percent of the arrears, plus a $5 administration fee.
However, in an interview the acting national traffic police spokesperson, Assistant Inspector Luckmore Chakanza, said the police would enforce the law as it is.
"No vehicle shall be allowed to travel on any road in the country without a valid licence. If the traffic police meet such vehicles they will impound them and arrest the owner," said Asst Insp Chakaza.
He said the police would not be lenient with motorists adding that the licence discs have been available and motorists should have renewed them on time.
"People were waiting for the licences to expire.
It would be abuse of the law if we give them a grace period. As police we will not hesitate to arrest them.
"People have a habit of waiting until the last day to renew their licences hence the congestion at the registration offices," said Asst Insp Chakaza.
According to Zinara more than half a million vehicles in the country had not been licenced countrywide by Monday.
Zinara chief executive officer Mr Frank Chitukutuku said his organisation would launch a blitz on unlicenced vehicles at the end of the month.
He said the blitz would be done in conjunction with the police, the Vehicle Inspection Department (VID) and the Central Vehicle Registry (CRV).
Mr Chitukutuku said the operation would target motorists, who have never registered their vehicles since the new computerised system started operating in April last year and those whose licences would have expired.
He said by April unlicenced vehicles would not be able to use the country's highways, as the computerised tollgate system will be operational.
It is estimated that there are more than 800 000 vehicles in the country.
Zinara introduced new licence discs with high security features to curb the production of fake discs.
Counterfeiting was reportedly costing Zinara more than $20 million in potential revenue yearly.
The new system also aims to establish and capture the actual number of vehicles on Zimbabwe's roads.
Road licence fees are used together with tollgate fees, overload fees and transit fees to maintain the country's roads and construct new ones.
Licence discs per term are $15 for motorcycles and $20 for small vehicles.
Owners of vehicles between three and seven tonnes fork out $45 while for vehicles above seven tonnes but below nine tonnes, the discs are $60 and those more than nine tonnes are $75.
Small trailer owners pay $15 and big trailers are charged $40.
Source - TC