News / National
Businessman's wife throws self in front of a speeding haulage truck
13 Feb 2013 at 05:57hrs |
Views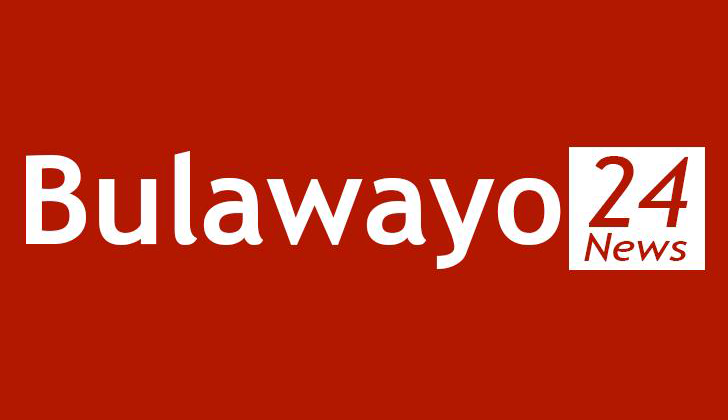 The wife of a local businessman committed suicide by throwing herself in front of a speeding haulage truck last Monday following a domestic dispute.
Mashonaland West police spokesperson Inspector Clemence Mabgwazara confirmed the death of Siziwe Fenyengenye (34) of 3 Fawcett Flats, Chinhoyi, who finally succeeded in taking her life after two failed attempts.
Family members said Fenyengenye had earlier taken poison and was rushed to Chinhoyi Provincial Hospital where she was admitted, but sneaked out of hospital and tried unsuccessfully to get herself run over by a commuter omnibus, before eventually getting crushed by a haulage truck.
Police said on February 4 at around 12 noon, the now deceased went to Hunyani River bridge where she jumped in front of a commuter omnibus, but the alert driver avoided hitting her.
Moments later a Chinhoyi-bound articulated haulage truck being driven by Mzondiwa Simon Tiripayi approached the bridge at high speed and the woman jumped onto the road and was crushed to death.
"The negligent pedestrian was hit and died on the spot. She sustained a broken leg, fractured arms and severe head injuries," Mabgweazara said, adding her husband, businessman Goodwell Nakaniso-Mashanga, was later informed.
A family spokesperson Costa Nakaniso-Mashanga, who is father to the businessman, told NewsDay the couple had a history of a stormy relationship, although he refused to reveal the nature of the marital problems.
Fenyengenye is survived by three children. She was buried in Murehwa last Thursday.
Source - newsday