News / National
Tenants sucked into maintenance row
15 Feb 2013 at 06:17hrs |
Views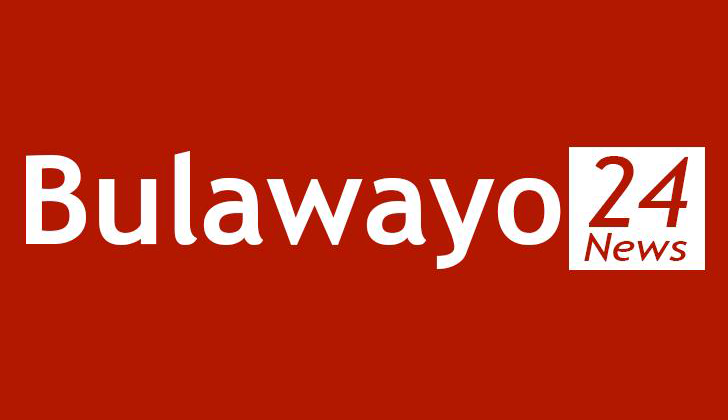 A Chitungwiza man was yesterday ordered by the court to bring his two tenants to testify in his maintenance case after he said he was not collecting any rentals from them.
The order was made by magistrate Mr Adonia Masawi at the Chitungwiza civil court after Loveness Chingwena applied for US$265 maintenance from her estranged husband Michael Chibaya.
Chingwena wanted US$65 for her upkeep and US$200 for their two children.
She told the court that Chibaya had since stopped performing his fatherly roles by not providing for his family.
Chingwena told the court that Chibaya was collecting rentals from their two tenants, and was receiving some money from his pension scheme.
"He is collecting US$160 from our tenants and another US$150 is coming from his pension scheme," she said.
"We are not getting anything from him since he has resorted to spending the money on women."
When Chingwena was asked to comment if she knew her husband had another wife, she said she was not sure. Chibaya refuted the claims that he was collecting any rentals.
"This woman is lying," he said.
The case will continue on February 19.
Source - TC