News / National
Witchcraft scare as elderly woman loiters neighbour's yard at 2am
17 Feb 2013 at 18:31hrs |
Views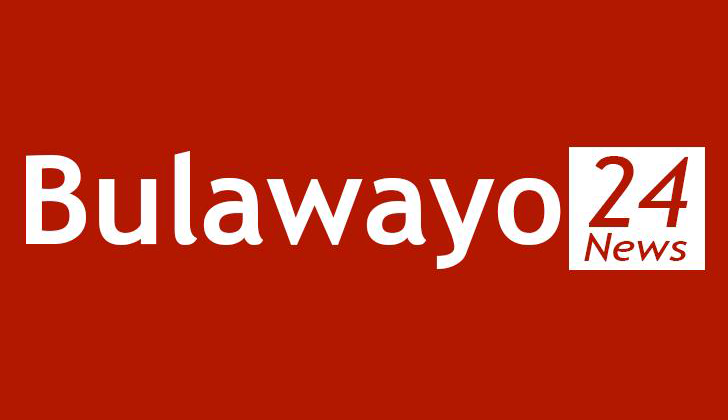 There was drama at Mzilikazi high density suburb in Bulawayo when an old woman of approximately over 75 years of age was found loitering inside a neighbour's yard at around 2 am this Sunday morning.
When the State media was called to the scene at around 4am, there was chaos as the entire neighbourhood tried to figure out what the old woman identified as Gogo MaNcube was doing at her neighbour's yard during odd hours.
While many were convinced it is an act of witchcraft, some however concluded that it is a psychiatric case and old age considering that the woman lives on her own.
The owner of the house, Mr Vumani Dube, who was visibly irritated and emotional, said he first saw the old woman through the window around 2 am after being alerted by his dog before calling his neighbours to witness the incident.
He added that she was busy talking and offering to get blood or anything that might be required by invisible creatures she was communicating with.
Gogo MaNcube first said she was dropped off by a car when she came back from the shops where she had gone to buy chicken feed.
The car was neither there nor the owner identified.
Dube however said the woman went into his yard through the rear gate for which she has keys.
The gate, which has always been locked, has not been used by the Dube family for months but the old woman is alleged to have unlocked it during the odd hour.
She later changed statements saying she was there to look for a screw driver which she could use to open the gate.
Police arrived at the scene around 4.30 am and another drama occurred as one of the officers attempted to arrest this news reporter for attempting to take footage using a mobile phone.
The neighbourhood felt let down by Zimbabwe Republic Police officers as they returned to their base without making any arrests.
Source - zbc