News / National
'Zimbabwe is losing millions to official theft,' says Biti
10 May 2013 at 05:35hrs |
Views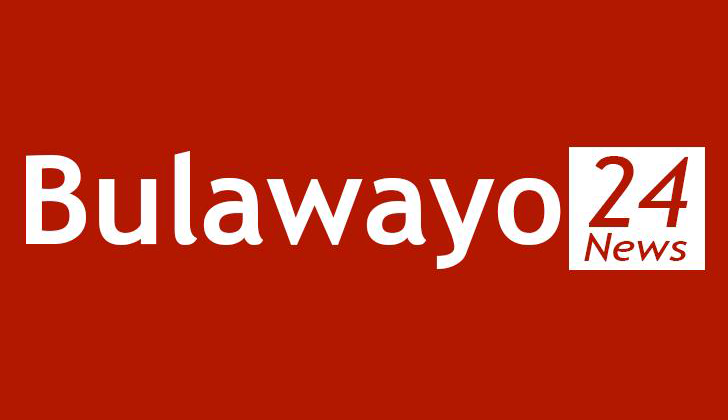 Zimbabwe is losing a large chunk of its revenues to thieves in government, Finance minister Tendai Biti has claimed.
Government departments are not remitting cash to Treasury and other forms of theft of minerals are on the rise in Zimbabwe.
Biti says the corruption that pervades the nation often sees that money go into political leaders' pockets rather than toward government services.
Biti also claims the Passport Office collects an average of $1.5 million a week although they claim its $800 000 and that's not being remitted to Treasury.
Police he also claims collect $2 million a month but Police spokesperson Charity Charamba says police retain a paltry $500 000 out of the $2 million being collected.
Source - dailynews