News / National
Zim delegation set to lure US based Zimbos back home
12 May 2013 at 06:08hrs |
Views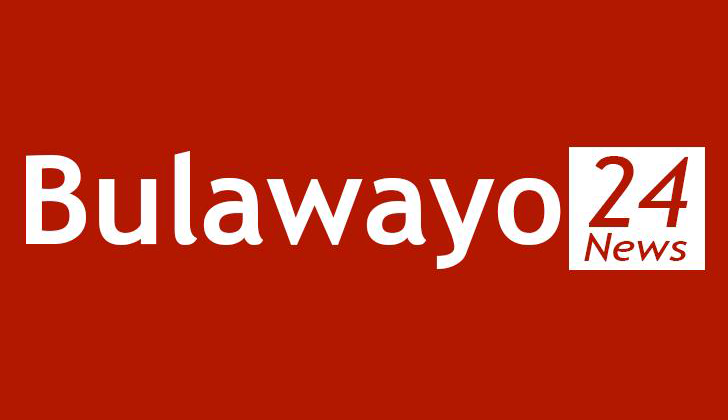 A high-powered Government delegation comprising Zimbabwe Human Capital officials is expected to leave the country this week for interactive meetings with Zimbabweans living in the United States as part of efforts to harness human capital in the Diaspora.
The Secretary for Higher and Tertiary Education, Dr Washington Mbizvo, is leading the delegation which will conduct dialogue in Washington DC, Atlanta and Dallas.
Dr Mbizvo told The Sunday Mail last week that the two-week visit seeks to lure highly skilled Zimbabweans back to the country by highlighting the vast investment opportunities back home.
He said the initiative was also part of efforts to combat brain drain, adding that the delegation will take advantage of the impending ZimExpo 2013 in Dallas to meet more Zimbabweans.
"This visit seeks to sensitise Zimbabweans living in the USA on opportunities for employment and investment.
"It also seeks to facilitate networking between skilled Zimbabwean professionals and to allow for skills mapping," he said.
"During the tour, we will also have an opportunity to participate in the ZimExpo events, which constitute the largest gatherings of Zimbabweans in the USA, Canada and the UK.
"It will be a convenient platform to look at ways of how the Diaspora can bring solutions, money, medication and skills back to Zimbabwe."
Dr Mbizvo said his team will host road shows and business conferences in collaboration with the Zimbabwe Business Network International (ZBNI).
He added that a policy framework which encourages engagement between Government and professionals in the Diaspora will be considered after the visit.
"The conferences will focus on investment opportunities in Zimbabwe, particularly in the small to medium enterprises sector.
"We will also give an overview of the opportunities within Zimbabwe's economic sectors such as mining, tourism, agriculture and so on.
"We will then sensitise them on the need for creating investment clubs and ensure there is continuous engagement."
It is estimated that thousands of Zimbabweans are living in the US. A huge chunk of that population comprises highly skilled personnel who left this country in search of greener pastures.
Since 2000, Zimbabwe has witnessed massive brain drain with about 15 percent of all professionals said to have migrated to the United Kingdom, the US, Australia, Botswana and South Africa.
Zimbabwe Human Capital runs an interactive website that seeks to facilitate the return of professionals.
Source - sundaymail