News / National
Tsvangirai's office infiltrated by CIOs - lawyer
17 May 2013 at 13:44hrs |
Views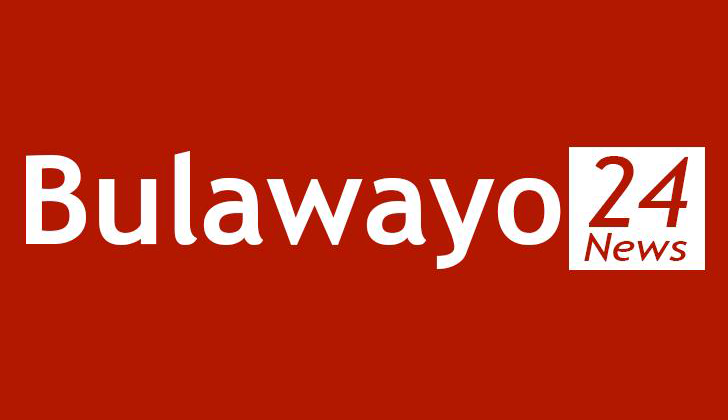 The arrest of staffers in the Prime Minister's office in March this year may have been as a result of intelligence passed on by an insider, a leading Harare based lawyer claimed on Thursday.
Alec Muchadehama is the defence lawyer for the four staffers facing charges of breaching the official secrets act and impersonating the police. He said the way police swooped on his clients suggests they knew what they were looking for in advance and where the documents were kept.
Muchadehama told SW Radio Africa that his observations stem from the fact that the police had prior knowledge of which houses to search and precisely which documents they were looking for.
However, the staffers, Thabani Mpofu, Warship Dumba, Felix Matsinde and Mehluli Tshuma do not work from the same offices as the Prime Minister. They work from the Premier's private communications and information offices along Bath Road in Avondale.
'During the raids, the police knew which documents were kept at the offices and which ones were kept at home. Not that any of the documents recovered were incriminating but the fact that you work in an environment where one of you is perhaps indiscreetly working as an informer is very worrying,' Muchadehama said.
The trial of the four, which was supposed to start on Thursday, was postponed to June 3rd after the state once again refused to provide certain papers pertaining to the case. It was postponed at the request of the defence team.
Muchadehama said they are baffled why the state is not forthcoming with the paperwork, which they need to prepare for their defence.
'In the last couple of weeks, we've been writing to the Attorney-General's office every two days for the papers to be sent to us. Nothing has been done, and I think this is a deliberate attempt to ambush us with information that we are not privy to,' he said.
The trial failed to kick-off last week after the presiding magistrate made a 'no show.' All four deny the charges. The state alleges that they were preparing criminal and corruption cases against police Commissioner General Augustine Chihuri, the attorney general and other senior government officials. Mpofu is facing additional charges of failing to renew a firearm's licence and not keeping the weapon in a secure place.
Source - SW Radio