News / National
Zimbabwe property grabbers face imprisonment
14 Jan 2014 at 19:48hrs |
Views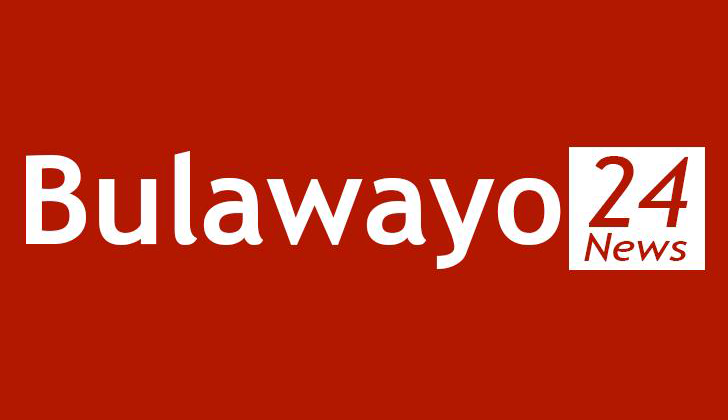 Relatives who grab properties of deceased people under the guise of cultural norms face up to two years imprisonment according to the law.
According to Section 10 of the Deceased Person's Family Maintenance Act, it is a criminal offence for anyone to grab properties of a deceased person and offenders can be imprisoned for up to two years.
The Master of the High Court, Mr Eldard Mutasa, says only personal clothing can be distributed among relatives, adding that other immovable and movable properties can not be allocated to any relative.
He expressed concern over actions by some relatives who in the guise of cultural practices loot properties of deceased people depriving the children.
"Some relatives use some cultural terms such as 'chituro', referring to sofas and 'bonde' referring to the bed. Such practises have been criminalised as they leave the surviving spouse and children at the receiving end."
Mr Mutasa encouraged Zimbabweans to register deceased people's estates within 14 days after burial, adding that burial orders can be used for such registration.
In terms of the law, it is only after an estate has been registered that the property can be allocated and also upon authorisation by the Master of High Court who appoints an executor.
He added, "A number of people who bought unregistered estate properties from potential beneficiaries have lost their money as they do not have the mandate to do so. The law provides that any transaction regarding the sale of deceased person's estate can only be done in consultation with the Master of the High Court."
In Zimbabwe, some cultural norms dictate that some properties such as beds, clothing and kitchen utensils are taken by relatives of a deceased woman.
However, there has been rampant abuse of these norms with some relatives taking everything including houses leaving children homeless.
Source - zbc