News / National
'Harare worst for city littering'
03 Feb 2014 at 13:42hrs |
Views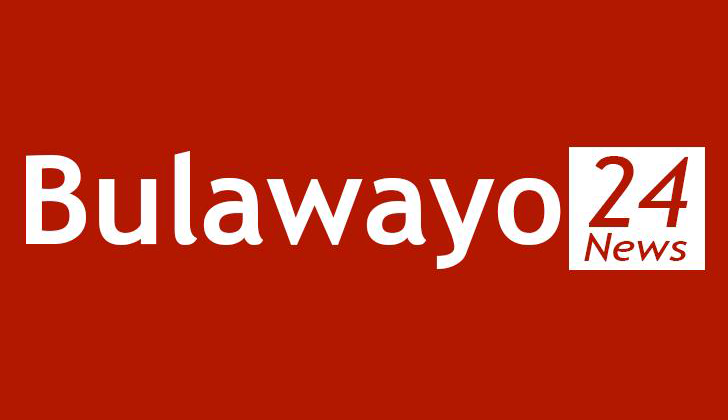 Harare is a city of litterbugs with the highest amount of litter recorded nationwide throughout the past year.
Steady Kangata, the Environmental Management Agency (Ema) education and publicity manager, said they kept a tally of the litter collected in each city and Harare was leading with 43 of the 57 fines issued to local authorities last year.
"It means somebody is not listening and getting the message on what we want the impression of our city to be," Kangata told journalists during a recent media tour.
"We gave HCC 43 orders last year, only 14 orders were for other authorities nationally. The local authority is our biggest challenge and let down."
Though such environmental offences carry up to $5 000 fines, the city fathers avoided paying by clearing the dumpsites within the stipulated two days.
Kangata said each city had the opportunity to retrieve or trash its reputation.
He said poor waste management was so rampant in residential areas.
"The main causes of that situation are non-provision of bins and irregular collection of waste which have ultimately led to a legitimate expectation where dumpsites have become part of everyday life," he said.
At least 703 people paid $20 in littering fines in 2013. Of those, 500 were pedestrians and the rest were motorists. A survey done by Ema showed that motorists with deluxe cars litter the most.
"We found out that people with beautiful cars do not want litter in their cars, so instead they throw it out," Kangata said.
He said dumpsites increased the cost of waste management; therefore Ema was working with HCC to ensure waste is separated at source and collected in time.
A cocktail of measures to reduce amount of waste in the country have been adopted.
Apart from engaging businesses to assist in waste management, Kangata said this year, his organisation will ensure kay-lites, which are commonly used as fast food packaging, disappear on the market.
"The next thing this year is for us to ensure that all restaurants do away with kay-lites, already Chicken Inn is using paper boxes," Kangata said.
Source - dailynews