News / National
Brigadier-General John Zingoni laid to rest
21 May 2014 at 12:53hrs |
Views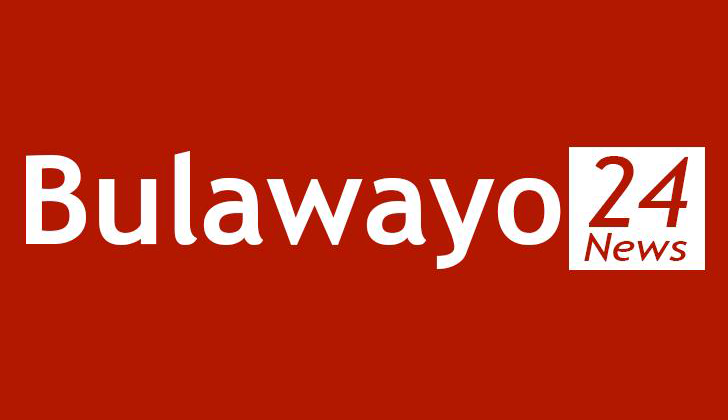 The late Brigadier-General John Zingoni who died in Gweru on Friday, and was declared a national hero, has been laid to rest at the National Heroes Acre on Wednesday.
Thousands of Zimbabweans gathered at the national shrine to bid farewell to the late national hero.
Speaking at the burial of the late General Officer, whose Chimurenga name was 'Tichatonga Brooker Chiwawa,' Acting President Joice Mujuru said the late Zingoni was a selfless cadre who abandoned his medical career and joined the liberation war in 1976.
"He leaves footsteps of struggle, footsteps of courage, commitment, loyal service and patriotism. We must all emulate such footsteps," said Acting President Mujuru.
Mujuru said history is made by people who believe in themselves and those who believe in unity, adding that the late Zingoni was among that calibre of cadres.
Vice President Mujuru urged Zimbabweans to remember all those that gave their lives to ensure that there is peace and tranquility in the country.
The Acting President said at independence, instead of going back to his medical field, Zingoni chose to stay with the military where he rose through the ranks and became Brigadier-General.
"The independence and values of the liberation struggle needed to be safe guarded," said Mujuru.
Brigadier General Zingoni (59), who hails from Masvingo, died at Thornhill Air Base hospital in Gweru after a short illness.
He contributed to the defeat of the Rhodesian Forces during the liberation struggle, leading to independence in 1980.
After independence, Brigadier General Zingoni contributed in the fight against RENAMO forces in Mozambique and during the DRC war with other local army personnel.
He was later appointed Director Operations SADC Taskforce Headquarters in Kinshasa, DRC.
The late Brigadier-General Zingoni is survived by his wife and three children.
Source - zbc