News / National
Tribal storm rocks MDC Renewal team
03 Aug 2014 at 00:06hrs |
Views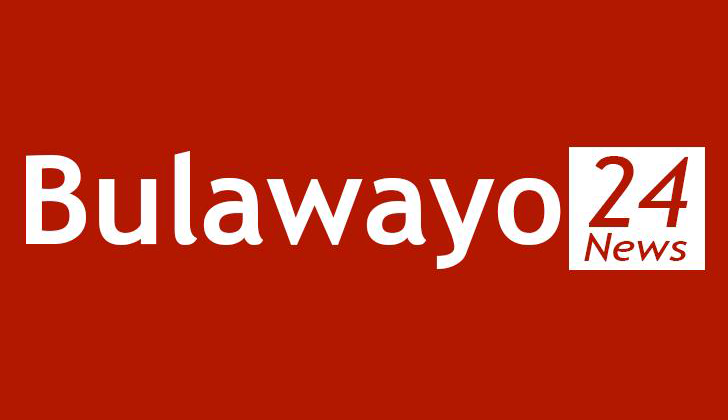 A TRIBAL storm has rocked the MDC Renewal team, with the formation being forced to change the national executive committee it had appointed barely a week ago following protests over the sidelining of members from the Matabeleland region.
The faction, which was formed by members of the MDC-T who were against the leadership of former Prime Minister Mr Morgan Tsvangirai, last week appointed various working committee chairpersons to constitute the national executive, as the party moves towards forming a full-fledged political party.
The national executive, however, only had one person from the Matabeleland region, former MDC-T Bulawayo provincial chairperson Mr Gorden Moyo.
Mr Moyo was appointed to lead the diaspora and international relations committee.
However, the appointments have threatened to give the party their first stern test with party insiders revealing that some of the members from the Matabeleland region were bitter about the appointments as they had been sidelined despite them being some of the first to openly defy Mr Tsvangirai's leadership.
Some of those who are allegedly feeling aggrieved include Luveve legislator and former MDC-T Bulawayo provincial secretary, Mr Reggie Moyo and Mpopoma legislator and former MDC-T Bulawayo provincial youth chairperson, Mr Bekithemba Nyathi.
"The feeling is that what once happened within the MDC-T is happening again because there was once concern raised over the Matabeleland representation within the party, now it seems more and more the same old story.
"During a meeting that was held in Harare last week, a storm was raised with members from the region crying foul that there seemed to be a deliberate move to sideline them. This left the leadership with no choice but to promise them that the list would be altered," said the party source.
Ironically, the party claims their interim leader is Njube-Lobengula legislator, Dr Samuel Sipepa Nkomo, although former MDC-T secretary general, Mr Tendai Biti and former MDC-T deputy treasurer-general, Mr Elton Mangoma are said to be pulling the strings in the faction.
Contacted for comment, the party's national spokesperson, Mr Jacob Mafume, confirmed that the party had been forced to alter the national executive committee, saying this was after members raised concern over the tribal and gender balance of their committee.
He said they were compiling a new list of people who would be part of the national executive committee.
"What came out from our meeting is that people were against the members who we had appointed to the executive mainly in terms of regional and gender balance, we thus had no choice but to change the committee's constitution," said Mr Mafume.
He said the major crisis they had was that some of their members had not come out in the open on having joined them hence they had to leave some gaps within their executive to accommodate them.
"Besides this is an interim executive to work in preparation for congress, it will be expanded if need be as time goes on and right now we have a number of our members who have not come out in the open, who we have said we have to leave their current positions strategically. These are the people who we have said we will incorporate as time goes on, which is why we have left a number gaps here and there," said the party spokesperson.
The interim national chairperson, Dr Sipepa Nkomo, said there was no need for party members to panic as the issue was under control.
"What you have to realise is that before you appoint anyone you have to consult them first. That concern has been noted and the party will soon be addressing it and there is no need to really panic at all," said Dr Sipepa Nkomo.
The faction's national executive committee will be made up of 16 working committees charged with various activities.
In the original list Mr Biti was appointed to chair the finance, administration and policy and research functions of the grouping while Mr Elton Mangoma will chair the informal sector and livelihoods committee.
The organising committee is headed by Dzivarasekwa MP Mr Solomon Madzore, recruitment and mobilisation is chaired by Mr Jeffreyson Chitando while the faction's spokesperson Mr Mafume will chair the communications committee.
Mbizo MP Mr Settlement Chikwinya will chair the labour and civic society committee while Ms Kerry Kay will head the local government portfolio.
Mr Shepherd Mushonga will head legal affairs, Kuwadzana representative Mrs Lucia Matibenga will chair social welfare, and Mr Last Maengahama will lead the cadreship development and ideology portfolio while Mr Willas Madzimure will head the parliamentary affairs committee.
Constitutional implementation will be chaired by an L Shaba while former Masvingo Urban representative Mr Tongai Matutu will be head of elections.
At the formation of the Inclusive government in 2009, Mr Tsvangirai was accused of sidelining MDC-T members from Matabeleland in his choice of ministers.
Source - Sunday News