News / National
Zimbabwe warned against rushed vote
10 Jan 2011 at 03:26hrs |
Views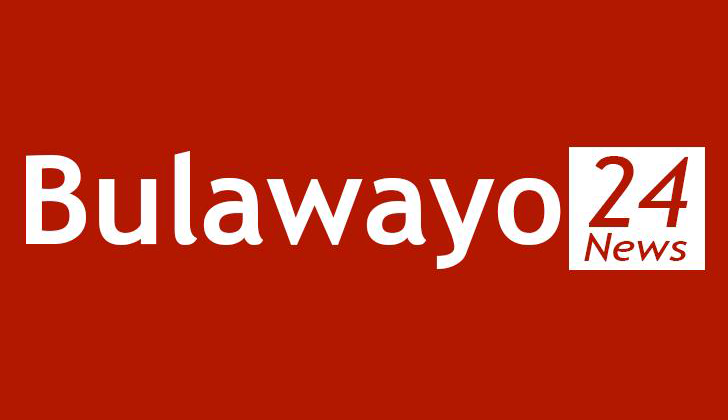 The new leader of Zimbabwe's junior power-sharing partner on Sunday cautioned against rushing ahead with elections, saying this could return the country to political crisis.
Veteran President Robert Mugabe is pushing for 2011 polls which will end an uneasy pact with rival Prime Minister Morgan Tsvangirai signed in late 2008 to pull Zimbabwe out of post-vote chaos.
But Welshman Ncube, who was elected as leader of a small breakaway of the co-ruling Movement for Democratic Change (MDC) at a weekend congress, said outstanding power-sharing issues must be resolved before a vote is held.
"It is pointless to fast track an election and take us to a point we were in June 2008," Welshman Ncube told journalists, referring to the disputed polls that eventually saw Mugabe elected in a one-man presidential run-off.
"Our credibility as a country has been over the past ten years or so severely undermined by political instability."
Under the power-sharing agreement, the country is expected to hold elections after a new constitution has been adopted and carry out a constitutional-making process, which is yet to be completed.
"Congress was very clear, we must first implement the Global Political Agreement to the fullest extent possible to create conditions for an election whose outcome is incontestable," said Ncube.
Mugabe and his Zanu-PF party want new polls this year, while Tsvangirai's MDC has conceded to a possible presidential vote, but not a parliamentary poll.
In March 2008, Tsvangirai defeated Mugabe in presidential polls but fell short of the required majority resulting in a run-off ballot which he refused to take part in, citing violence against his supporters.
Mugabe won unopposed.
Source - Byo24NEWS/AFP