News / National
Fistfights at Crisis in Zimbabwe Coalition
04 Dec 2014 at 10:24hrs |
Views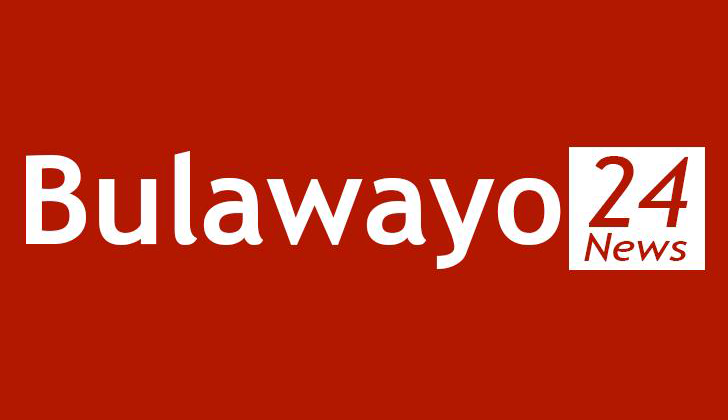 Blows were exchanged lat night at the Quill Club in the capital when members of the Crisis in Zimbabwe Coalition (CiZC) clashed as part of the ongoing leadership wrangles in the organization.
The fist fights disrupted a meeting that had been organised by CiZC to discuss the possibilities of Zimbabwe adopting the electronic voter system that was used in the recent elections in Namibia.
CiZC Spokesperson, Mfundo Mlilo was chairing the meeting. However, some rowdy youths demanded that he had no right to moderate as he was not the Chairperson of The organization.
The disturbances started during the question and answer segment when the first person to speak asked Mlilo to step down as chair of the meeting.
"This is an insult. My question is that Mlilo is not the chairperson of Crisis and how come is he chairing this meeting," said the youth. As people tried to stop him, his peers joined in and a scuffle ensued.
Mlilo responded to the youths by saying he had no intention of becoming the Chairperson of CiZC.
"I have never been the chairperson of Crisis and I do not intend to be the Chair," said Mlilo.
The rowdy youths, however, continued heckling him and it had to take the intervention of ousted Director, MacDonald Lewanika to restrain them.
When they were outside, a fight ensued among the youths after which they were locked out.
Source - zimbabwean