News / National
All is set for the Back to Pan-Africanism Conference
11 Dec 2014 at 10:03hrs |
Views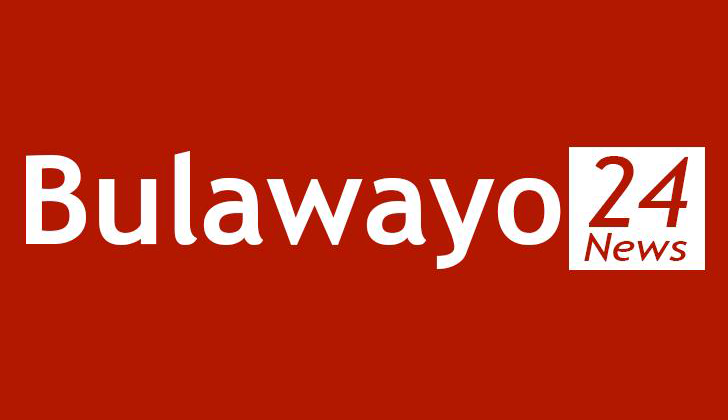 All is set for the second edition of the Back to Pan-Africanism Conference. The conference is hosted by a first growing Bulawayo based think-tank organisation, Leaders for Africa Network-LAN.
Last year the conference was graced by a prominent Zimbabwean academic Dr Ibbo Mandaza. This year Dr Nhamo Mhiripiri from the Midlands State University-MSU is one of the keynote speakers of the conference.
Mhiripiri is a prolific Zimbabwean scholar who has extensively published on post-colonial media and politics related issues. He lectures in the department of Media and Society Studies at MSU. Mhiripiri will give a presentation on "Pan-Africanism and Media in the 21st Century."
The convener of this conference said this presentation is significant because Bulawayo has a fast growing multimedia industry. Hence the presentation will be important in sharing ideas on how this sector can be relevant in the spread of the ideas of Pan-Africanism.
"We are privileged that Dr Mhiripiri will be sharing his ideas on media issues in a city that has a fast growing appreciation the uses of media in reflecting the status-quo in areas of culture, diversity and national pride."
Mahomva further said he is confident that this year's conference will attract various sections of the Bulawayo community since the second edition of the conference will not be purely academic as it was last year. Owen Maseko is also set to perform during the official opening, while two book launches have been incorporated into the conference's programme.
Professor Claude Mararike is also expected to grace the opening session of this conference. Mararike is an accomplished sociology scholar and has published a lot on indigenous knowledge systems and relevant approaches to sustainable development in Africa.
The conference is set to kick off from the 18th of this month up to the 19th of December. The second day of the conference will be quite unique as it will serve as a platform to launch a book entitled "Shards" by a prominent Zimbabwean writer, Cynthia Marangwanda at the Ibumba Festival.
On the 23rd of December the conference will extend to Harare where Cynthia's book will be launched again at the Book Cafe. On the 31st of December the conference shutdown will be marked by a release of Richard Mahomva's second publication which he co-edited with Simbarashe Moyo, a lecturer at the Midlands State University.
The book is entitled "The Post-1980 Chimurengas Explained." This publication offers a historical reflection of Zimbabwe's survival during the turbulent years of Western imposed regime change right up to 2014. The book features various contributors from the Lupane State University-LSU, Midlands State University-MSU and the University of Zimbabwe UZ.
This year's theme for the conference is "Defining Democracy and Patriotism in the Pan-African Context."The Hope Centre will host the conference's official opening on the 18th.
Source - Ras Mkhonto WeSizwe Mahomva