News / National
Heal Zimbabwe calls for speedy facilitation of gender commision
09 Mar 2015 at 13:16hrs |
Views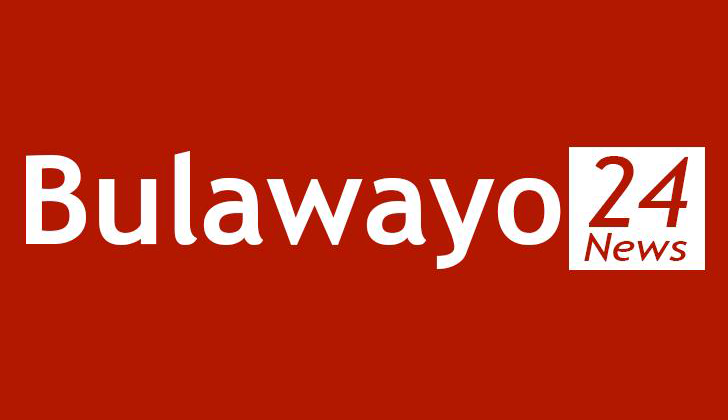 Heal Zimbabwe Trust (HZT) joins the rest of the world in commemorating International Women's Day held on the 8th of March each year amid its call for the government of Zimbabwe to speedily facilitate the functioning of a gender commssion .
In a statement yesterday HZT this is a day to celebrate the economic, political and social achievements of women.
"The 2015 theme "…Make It Happen…" is a clear indication that women's rights are a necessity and must therefore become a priority for all," reads the statement. "HZT through its programming, envisions Zimbabwean communities where women and girls can freely exercise their rights. These include participating in politics, access to education, having an income, and living in a society free from violence, intimidation and discrimination."
HZT has over the years, worked with women of all ages in Zimbabwe who have been affected by politically motivated violence in an effort to build sustainable peace.
"In line with the theme; "…Make it happen…", HZT has been making it happen for grassroots women in Zimbabwe by assisting them in reclaiming their fundamental role of peace building in their communities," reads the statement. "Through its various capacity building projects, HZT has been targeting women at the lowest level of communities, and empowering them through capacity building, income generating projects and amplifying their voice in the broader democratic process.
The organization indicated that these women, most of whom are survivors of political violence and torture, have been successfully reintegrated into the society and have started the road to economic, physical and psycho-social healing.
"Heal Zimbabwe therefore calls for the Government to swiftly facilitate the functioning of the Gender Commission as a way of ensuring that women's rights take centre stage and are not sidelined in any way," reads the statement.
Source - Byo24News