News / National
Itai Dzamara's wife demands hubby's release
10 Mar 2015 at 20:52hrs |
Views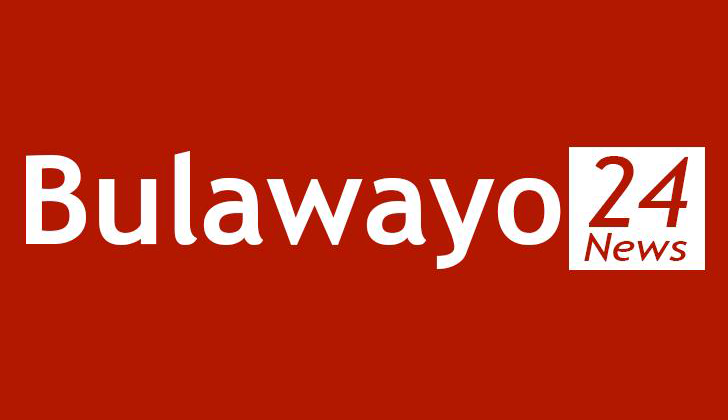 Sheffra Dzamara, the wife of 'abducted' Occupy Africa Unity Square leader, Itai Dzamara, says she wants her husband back home alive following his disappearance in Harare on Monday.
Mrs. Dzamara told Studio 7's Blessing Zulu in an interview she hopes that his abductors won't harm him.
She said her husband has been under constant police surveillance, noting that she has already reported the alleged abduction at the Harare Central Police Station.
"I know that he was being followed by the CIO (Central Intelligence Organization operatives). They are the ones that abducted him," said Mrs. Dzamara.
Police investigating case
Responding, police spokesperson Senior Assistant Commissioner, Charity Charamba, said police are now investigating the alleged disappearance of Dzamara.
She told Studio 7 that there is no further information at this time. But a docket has been opened under RRB number 2391750.
Itai Dzamara's Wife Sheffra Dzamara on Husband's Abduction
Source - voa