News / National
Stop blaming the government - Chiyangwa tells young people
13 Jul 2015 at 14:26hrs |
Views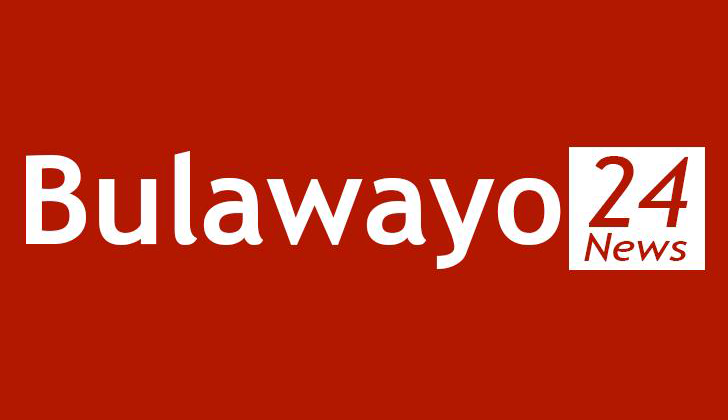 Business man Philip Chiyangwa has said that young people in Zimbabwe must stop blaming the government for the economic challenges that they are experiencing.
He said this whilst responding to a question asked by Zororo Makamba, where he appeared as a guest on the TV show, Tonight with Zororo.
"How many educated people are around with degrees and what are they doing? Some of these things, you will just be blaming the government simply because you failed to make it in this type of environment; this is where you make the money", Chiyangwa stated.
During the interview Makamba also asked Chiyangwa what prompted him to start the now infamous selfie videos that have become a viral sensation on social media.
The property tycoon also touched on politics and his rocky relationship with the media. Chiyangwa was one of two guests on the second episode of TWZ.
ZBC news anchor Rumbidzai Takawira was also interviewed by the young media personality.
She spoke about the cost of fame, citing a loss of friends, who have found it difficult associating with her growing popularity.
"My (friends) seems to think that they can't keep up and so they move away and it's sad because they leave me lonely" she said. She admitted that in reaching her dreams she has to make sacrifices but when "life gives you lemons, make lemonade" she concluded. Takawira has impressed many with her skills as an anchor and her dream is to go international and represent Zimbabwe on a bigger stage.
The episode concluded with a performance by singer Shingi Mangoma who performed her hot single Handikusiye on the Coca-Cola sound stage. Tonight with Zororo is a new current affairs talk show that was released online this month. The collective views of episode one inclusive of the promos stands at 30 000. The show is released weekly on the show's website
www.twzshow.com
Source - TWZ