News / National
'Miracle' baby born in Zimbabwe
21 Jul 2015 at 16:58hrs |
Views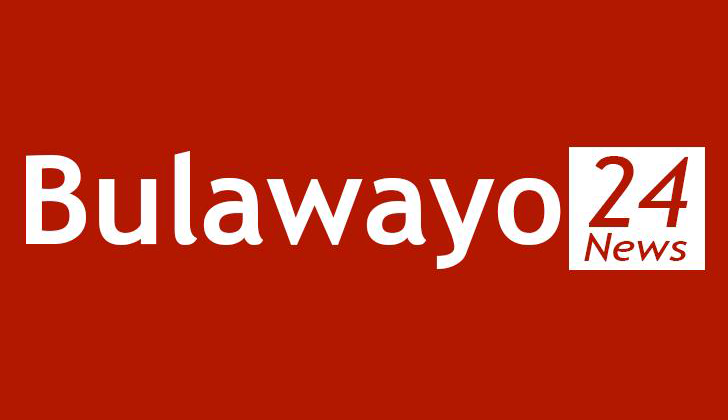 A woman has given birth to a full term baby that developed outside its mother's uterus in what is called abdominal pregnancy.
Two local gaenacologists successfully performed surgery to help the delivery of the baby at Chinhoyi Provincial Hospital.
Dr Collet Mawire and Dr Takura Kanonge describe as amazing and rare the development to full term of a baby outside its mother's uterus.
Blood from the mother to the unborn baby is usually supplied through the uterus but in this case, it was coming from the ovary and the fallopian tube.
The mother, Ms Sarah Nyamukaiwa had to have her left ovary and fallopian tube removed and she can still have more children using the right organs of her womb.
Dr Mawire said the occurrence rate of abdominal or ectopic pregnancies in Zimbabwe stands at 11 per 100 000 births, with a very high infant mortality rate.
"Babies that develop outside the uterus usually result in still births," added Dr Mawire.
Dr Kanonge said coming across an abdominal pregnancy that resulted in a fully developed baby has come as a surprise, adding he never expected to deal with such a case in his career.
According to medical experts, abdominal pregnancies can lead to serious complications and are usually terminated as soon as they are detected.
Source - zbc