News / National
MDC-T activist arrested over , alleged ZANU PF member was beating
18 Jan 2011 at 23:33hrs |
Views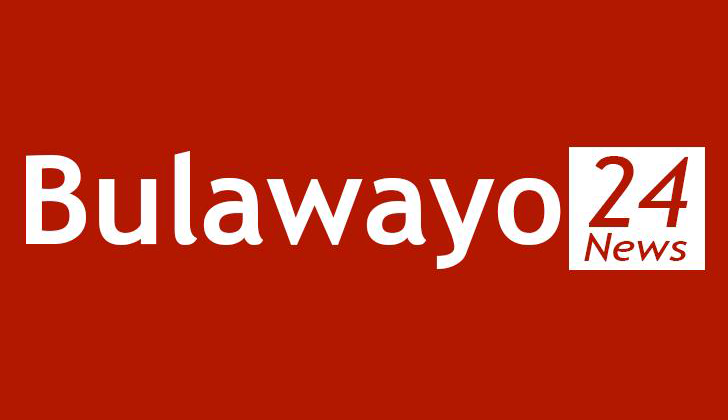 An MDC-T activist has been arrested in Bulawayo after a clash with a suspected ZANU PF spy, who was apparently trying to infiltrate the party ahead of its Congress. On Friday a different MDC-T activist was reportedly arrested after a suspected ZANU PF infiltrator was beaten up when he was exposed.
The MDC-T in the Bulawayo province claims there is an increasing number of people joining the party, with some new members being sent by ZANU PF to join the party and spy on its activities, in order to cause destabilisation.
On Tuesday, SW Radio Africa correspondent Lionel Saungweme reported that a MDC-T activist, Tsepiso Mpofu, was arrested after an alleged ZANU PF member was beaten up for trying to infiltrate the MDC-T.
"The man approached the MDC structures, claiming he has been sent by Tsepiso to join the party," Saungweme explained. "Upon discovering that he was lying and misrepresenting his statements, the MDC Youth also discovered that he was an established ZANU PF cadre, and that did not go down with the MDC Youth who were present, and it looked like he got a thorough clubbing."
Saungweme said the suspected ZANU PF member then told the police that he had been beaten by Tsepiso Mpofu, which resulted in her arrest. According to Saungweme, another MDC activist was also arrested in Saurstown, Bulawayo, following a similar incident last Friday.
"A ZANU PF cadre had tried to enter the structures but was detected by members. In fact this person bought a card and went about bragging that they managed to get an MDC card and when the MDC cadres realized they made a mistake, they went to try to convince the ZANU PF activist to return the card," Saungweme said, adding that the MDC members proceeded to apprehend him, which led to the arrest of the cadre.
Last year, there were reports that the MDC's Harvest House sacked a number of employees, who were alleged to be actually spying for ZANU PF. Similarly, there is concern that the latest developments in the Bulawayo structure are part of ZANU PF's strategy to infiltrate the party and cause problems, ahead of the MDC-T Congress, likely to be held before the end of May.
MP Felix 'Mafa' Sibanda, the MDC-T's spokesman for the Bulawayo Province, said on Tuesday: "We are now going to have a Congress. They are buying our (party) cards en masse, they are sending their people, buying our cards so that whenever there is going to be an election at district level or provincial level, they want to be elected there. We are cognisant that ZANU PF has sent their spies to infiltrate."
Source - Byo24NEWS