News / National
Zimbabwe diamond exports crucial to India's diamond industry
25 Jan 2011 at 03:15hrs |
Views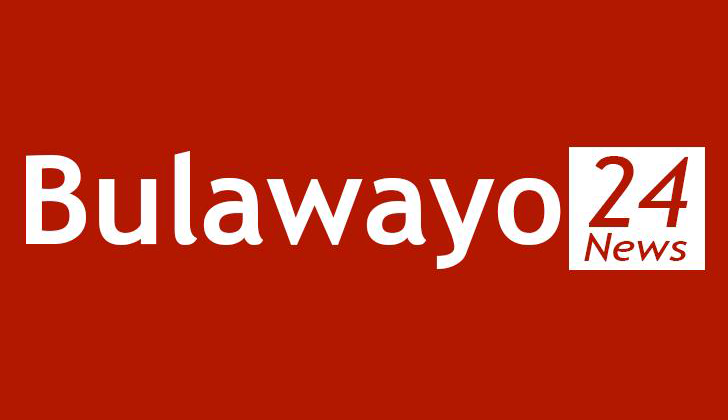 Indian diamond processors, who face a shortage of rough diamonds and, thus, a sharp rise in prices, are relieved after the Kimberley Process Certification Scheme (KPCS) last week approved Zimbabwe's proposal to allow exports of its rough diamond stockpile.
KPCS, a UN-arm formed to watch over rough diamond trade globally, had banned Zimbabwe from exporting rough diamonds since 2009 on allegations of human rights violations by its army in the diamond mines in Marange region.
"We have received a letter from KPCS which says that the members (74 nations, including India) have approved Zimbabwe's proposal requesting KPCS to allow it to export rough diamonds," said Rajiv Jain, chairman, Gem and Jewellery Export Promotion Council of India (GJEPC), a government-approved body representing the Indian diamond processing industry. It is also the nodal agency for KPCS in India.
Rough diamonds worth $160 million (around R730 crore) are expected to arrive in India in a week, Jain and two other industry officials said.
"Around four Indian firms had bought rough diamonds from Zimbabwe before KPCS banned from selling rough diamonds," Jain said without disclosing the names of the companies.
The shipment from Zimbabwe was already on its way via the United Arab Emirates (UAE) when the KPCS ban came into effect. This shipment was stuck at the Dubai Free Trade Zone as UAE did not clear it due to the ban, Jain said.
"Zimbabwe has a rough diamond stockpile of over two million carats mined in the last two-three years. Even if a portion of this stockpile comes to India, it will be a big help. Indian industry is currently facing rough diamond shortage of around 30%. With supplies from Zimbabwe, this gap will definitely reduce in the next one year," said K.K. Sharma, executive director of the Indian Diamond Institute, Surat.
Diamond producing firms such as South Africa-based Diamond Trading Co. and Russia's Alrosa had cut rough diamond output in 2008 due to a fall in polished diamond demand.
This had led to lower rough diamond supplies.
Rough diamond supplies from Zimbabwe will also stabilize the rough diamond prices, which have risen by almost 35% in the last one year.
"Global rough diamond prices have risen at least 35% in the last one year and the prices are at an all time high. However, polished diamond prices have not increased to match that rise. This has created a dent in the profit margins of the processors. Supplies from Zimbabwe will certainly stop the price rise in rough stones," said Ashit Mehta, chairman of Surat Rough Diamond Sourcing India Ltd (SRDSIL) and owner of Blue Star Ltd, a Surat-based diamond processing and exporting firm.
SRDSIL, a consortium floated by 1,500 diamantaires from Surat, plans to source rough diamonds directly from producing countries.
In October 2010, SRDSIL had entered into a $1.2 billion deal with the government for direct supply of rough diamonds without entering into any tendering.
Despite its willingness to sell without KPCS approval, SRDSIL did not buy any rough stones from Zimbabwe and decided to wait for KPCS nod.
"After the latest development, we did approach inquiring the status of the agreement. However, the Zimbabwe mining ministry is now insisting that it will only sell rough stocks via standard tendering system," Mehta said.
A mail sent on 19 January to Zimbabwe's ministry of mining and mineral development asking whether it would fulfil the commitment to SRDSIL, and when it would carry out the auctions remained unanswered.
Experts said a rise in rough diamond supplies will create more employment. "Even if the current rough diamond supply gap of 30% comes down to 15% then Surat diamond processing industry will require 20% more workforce," said K.K. Sharma.
Source - Byo24NEWS