News / National
Let's rally behind Ibhetshu Likazulu on de-industrialisation of Bulawayo
27 Jan 2011 at 00:13hrs |
Views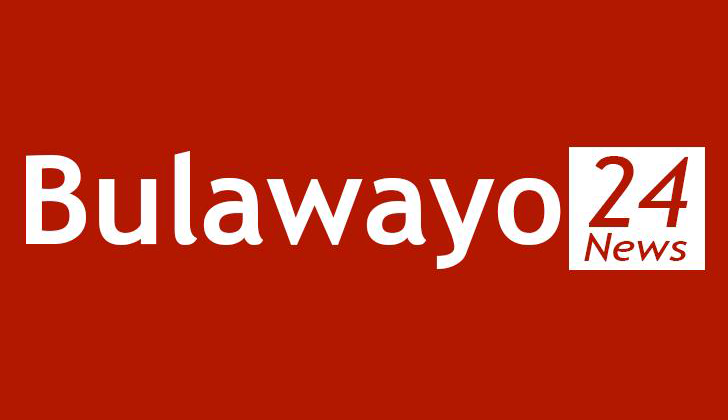 Ibhetshu Likazulu, says it will petition principals to Global Political Agreement to stop the tide of big companies' relocating from Bulawayo to Harare.
The group said the relocation of these companies was a deliberate ploy to marginalise the Matabeleland region.
Mqondisi Moyo of Ibhetshu Likazulu told reporters: "The petition will be sent to principals in the inclusive government because we are concerned about the continuous relocation of major companies from Bulawayo to Harare."
Bulawayo has suffered massive job losses following the relocation of several companies, the latest being National Foods and Hunyani Printpak, from Zimbabwe's second largest city after Harare.
The relocations are threatening the city's position of being Zimbabwe's industrial hub.
According to a survey carried out after the formation of the inclusive government, close to 100 companies from various sectors in Bulawayo had been closed.
As of October last year, 19 clothing and textile companies, 63 in the motor and allied industry as well as three construction companies had been closed.
The metals and electrical sector's capacity utilisation is at an average of 20% and wood products at 10%.
"We view this as a deliberate ploy by certain elements to keep the people of Matabeleland marginalised and disadvantaged," said Moyo.
"If the government can revive the companies, why not do it when they are based in Bulawayo? If they are now relocating the companies from Bulawayo, where do they think people from this region will get employment?" he queried.
"This is just another way of marginalising people in Matabeleland."
Source - Byo24NEWS