News / National
Mugabe ally loses home over debt
06 Oct 2016 at 06:56hrs |
Views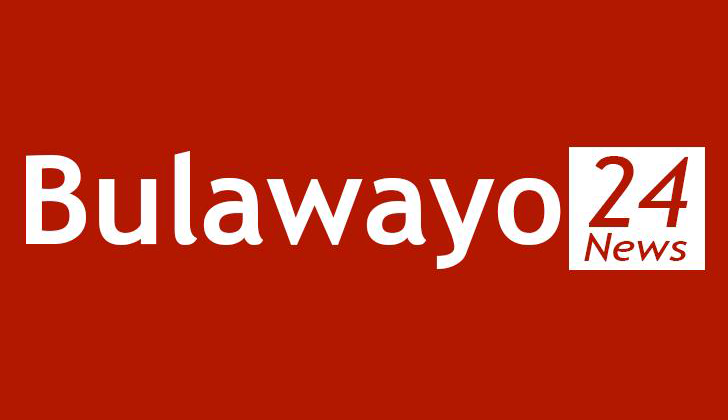 AN up market property belonging to Zanu-PF Harare East legislator, Terrence Mukupe will be auctioned by the Deputy Sheriff today to recover debts owed to FBC Bank.
According to a Government Gazette of September 30, 2016, the property — measuring 8 500 square metres — is situated in Harare's low density suburb of Glen Lorne.
Details of what Mukupe, a former banker, owes FBC Bank were sketchy yesterday and the legislator's mobile phones were not reachable for comment.
But he is among scores of individuals and institutions whose homes, properties and other assets will go under the hammer on the same day.
The Government Gazette said Amazon Real Estate will conduct the auction of "stand number 293 Glen Lorne Township 6 of Glen Lorne, measuring 8 529 square metres".
It did not specify if a house was constructed on the property, or if it was just a residential stand.
The legislator has had several brushes with the law.
In August last year, Mukupe led a group of Zanu-PF youths that besieged Mabvuku Police Station in Harare and ordered the officer in charge to remove his uniform after accusing him of acting like a politician.
A magistrate then ordered his arrest.
In the same month, Mukupe was also arrested and detained at Rhodesville Police Station, charged with trying to obstruct the course of justice.
He had tried to rescue some youths arrested in his constituency following a land dispute.
The sale of his property will be conducted in terms of the rules of the High Court, which provides that it shall be without reserve, but subject to the condition that the Sheriff requires to be satisfied that the highest price offered is reasonable, having regard to the circumstances of time and place and the state of the property.
On the same day, a four hectare piece of land in Kariba will also be auctioned to recover funds owed to Africom founder and former chief executive officer, Kwanayi Kashangura, while property belonging to Musasiwa Bus Company will also go under the hammer to recover debts owed to African Banking Corporation of Zimbabwe.
All in all, the Government Gazette lists about 40 cases in which various assets would be auctioned.
Banks are currently piling up pressure on borrowers to repay outstanding loans.
The Reserve Bank of Zimbabwe says non-performing loans in the country's banking sector are estimated at about 11 percent.
This has caused pressure on banks' balance sheets.
In the same Government Gazette, Afrasia Bank Zimbabwe is listed as having its accounts open for inspection by creditors as it moves into the final stages of liquidation.
Source - fingaz