News / National
Zimbabwe given two months notice to clear Eskom arrears
20 Oct 2016 at 09:06hrs |
Views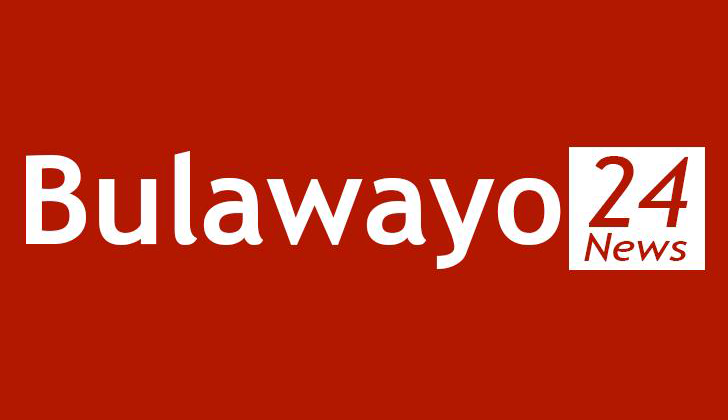 South Africa's Eskom and Mozambique's Hydro Cahora Bassa (HCB) have given Zimbabwe up to December to clear its arrears. Zimbabwe imports almost 30 percent of its national power requirements from the Southern African Power Pool members that include HCB and Eskom.
ZESA Holdings, the country's power utility, owes two of these regional outfits a combined US$27 million. Eskom is owed US$18 million, while the US$9 million balance is owed to HCB.
Having struggled to clear the arrears over the years, patience among the regional power utilities is wearing thin.
If South Africa and Mozambique decide to unplug Zimbabwe, the country would be gripped by a power crisis that could further dampen prospects for early economic recovery.
Following negotiations, HCB now wants the arrears to be cleared by the end of next month, while Eskom would want to go into the New Year without being bothered by the debt.
Source - Fin Gaz