News / National
State sponsored abductions were rampant in September - ZPP
25 Oct 2016 at 06:41hrs |
Views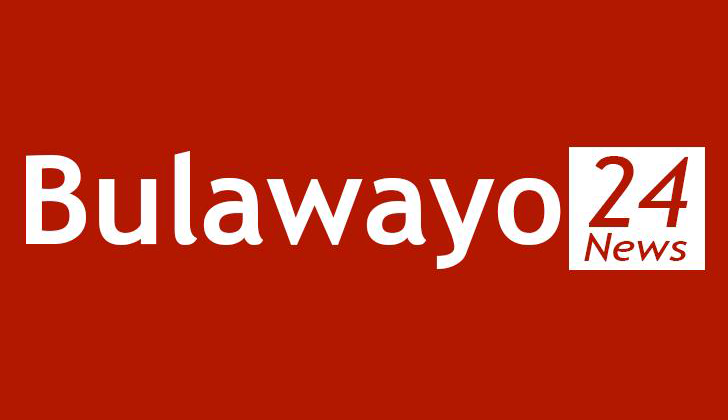 The Zimbabwe Peace Project has reported that in September there were rampant state sponsored abductions of pressure groups members challenging President Robert Mugabe's government for running down the country.
The organisatiion said six men suspected to be state security agents are alleged to have abducted Kudakwashe Kambakunje, the NAVUZ Central Business District Chairperson from his market stall around in Harare.
"Kambakunje was blindfolded and driven to Mazowe where he was beaten, tortured with electric shocks, injected with an unknown substance and left for dead. The abductors are said to have questioned him over the residence of NAVUZ leaders," ZPP said.
"Tajamuka activist Siphilisiwe Dzimati and her mother Mercy Mujuru were abducted at gunpoint after hosting a
#Tajamuka
meeting in their home. The two were found the next day at Mt Hampden, 50km from their home, by Community Defenders of Peace in Harare North. Tajamuka members were assaulted by the police during their demonstration in the city centre. The group had planned to march to Parliament where they intended to hand over a petition calling for the ouster of President Mugabe. The violence that erupted forced the group to disperse and a number of shops in the city had to close."
ZPP said six unidentified men abducted Silvanos Mudzvova of
#Tajamuka
from his house in Kuwadzana around 11pm.
"His family was reportedly held at gunpoint by the abductors until his arrival. Mudzvova was later found with severe injuries all over his body after being tortured with electric shocks to the genitals and other parts of the body. He was injected," said ZPP.
"Tonderai Dombo, Zibusiso Tshuma and Andile Mqenqele were arrested at the University of Zimbabwe Graduation ceremony after they raised plarcards demanding jobs and calling on President Mugabe to realise that there were no jobs. It is alleged the 3 have been denied their degree certificates after the Minister of Higher Education Jonathan Moyo threatened them with this action."
ZPP said an MDC-T chairperson *Edwin Maposa was assaulted by Francis Maduza at Kambuzuma Section 2 Shopping Centre.
"The dispute arose when Maduza of Zanu PF heard Maposa talking to his colleagues saying that he was going to Bulawayo for an MDC-T meeting. Maduza is said to have made a sarcastic comment belittling the MDC-T president. A fight broke out and Maposa sustained head injuries after he was hit with a bottle on the head," said ZPP.
"Maduza was briefly detained and released. No docket was opened."
Source - Byo24News