News / Press Release
Zimbabwe government finally responds to Cowdray park mass graves
09 Mar 2017 at 18:59hrs |
Views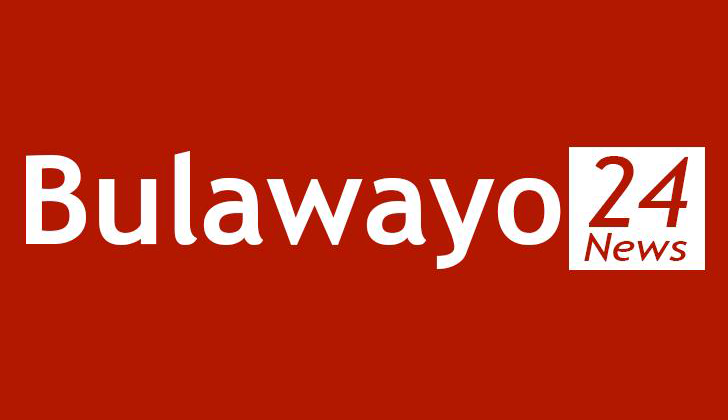 We would like to make it very clear that we vehemently refuse government's claims through VPs Mnangagwa and Mphoko and some other ZANU PF big wings that the Gukurahundi genocide is now water under the bridge.
As far as we are concerned the Gukurahundi genocide closure process is not yet even started. The starting point will be unconditionally accepting responsibility of the unprovoked mass killing of our people based on tribal hatred.
The government took us very serious and is now investigating the case through the ZRP Homicide section. The police called us on Tuesday 07 March and I went there with the Secretary General Hloniphani Ncube. The police claimed they wanted to hear more from us and that we take them to the scene where there are mass graves.
Again today I went there to give them my statement because they said I am the one who wrote the article that provoked their interest in the matter of which I did.
Our assumptions are solemnly based on our reliable sources, the people from Cowdray park.
The people of Cowdray park told us that in about a radius of 10 meters they discovered several human bones and called the police who only came and collected them and they didn't come back leaving residents with keen interest to what might have happened to those bones.
Some bones were found while they were building some houses. The community also found some when they were clearing the nearby road.
We are not authorized to dig the place neither do we have any mandate to investigate anything, it is government responsibility to do that and they must constantly update us on the matter failure of which we will have to do that ourselves as Mthwakazi watchdog and expose such things tormenting Mthwakazi communities.
We now want the government to act thorough and investigate as to who those people could be?. The residents also told the police yesterday the same story that they have in several times seen human bones there and they suspect that they could be many.
We have no reason to think that the residence could lie about this because they have no interest in this matter considering that most of them are not originally from Matabeleland.
FOR PEACE AND JUSTICE IN OUR LIFE TIME
Source - Mbonisi Gumbo MRP Secretary for Information and publicity www.mthwakazirepublicparty.org