News / Press Release
ZimJustice to hold workshop in Harare on labour laws
08 Sep 2017 at 07:26hrs |
Views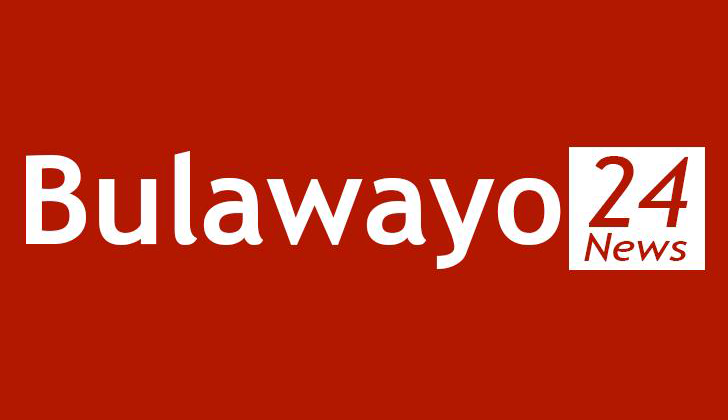 After a highly successful workshop on labour laws held by the Zimbabwe Network for Social Justice (ZimJustice) in Bulawayo two weeks ago, the organisation will be in Harare.
ZimJustice, a networking of social justice activists and legal practitioners who seek to provide pro bono (free) to unfairly treated workers, has been inundated with pleas to conduct such workshops from employees throughout Zimbabwe - and, as such, will visit every major city and town.
These workshops are strictly on labour issues, and no political matter will be entertained.
All those workers - those still employed or retrenched, or sacked, including those in the informal sector - may attend.
ZimJustice will then take over any cases by the affected workers for litigation.
Please may all those willing to attend kindly contact:
Tendai Ruben Mbofana (Programmes Director - ZimJustice) on +263782283975 (strictly calls only), or email zimjustice@gmail.com.
Source - Tendai Ruben Mbofana