News / Press Release
MDC Alliance Youth Assembly leadership under Siege
04 Sep 2018 at 07:19hrs |
Views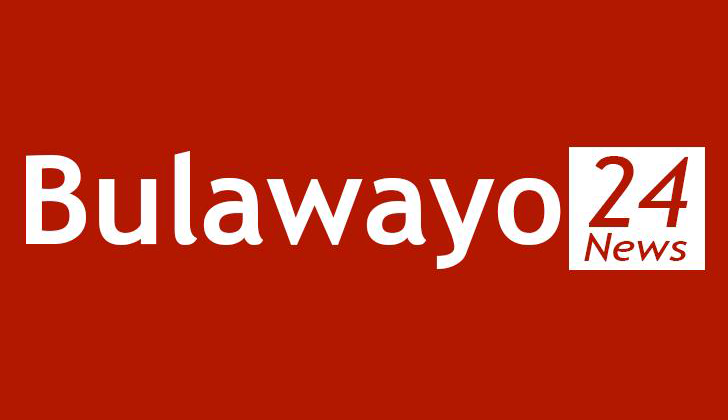 We have noted with heavy heart the harassment of MDC Alliance Youth leaders by the regime of Zanu pf.
The National Chairperson Happymore Chidziva, Deputy Secretary General Chamu Madya and Cde Mafaiti Mubaiwa are now under police custody for trumped up charges.
Chidziva is accused of inciting violence while Chamu and cde Mafaiti are being accused of burning a Zanu Pf bus in town on the 1st of August, and will appear in court today.
As Students' Council, we call Dambudzo's illegitimate government to order and stop persecuting our leaders.
What we know is that on the 1st of August, the people of Zimbabwe exercised their constitutional right of demonstrating. People were not violent but so peaceful. While demonstrating, the soldiers came armed and started firing live ammunition to un armed and very peaceful civilians.
If Dambudzo's illegitimate government want the perpetrators of violence, it must go and arrest the soldiers who fired live ammunition.
This evil regime may stole our victory, beat us, arrest us but, will never break our spirit.
Fanuel Chinowaita
National Spokesperson of MDC Alliance Students' Council
Source - Fanuel Chinowaita