News / Regional
Malaysian investors to revive Bulawayo industry
22 Mar 2017 at 05:34hrs |
Views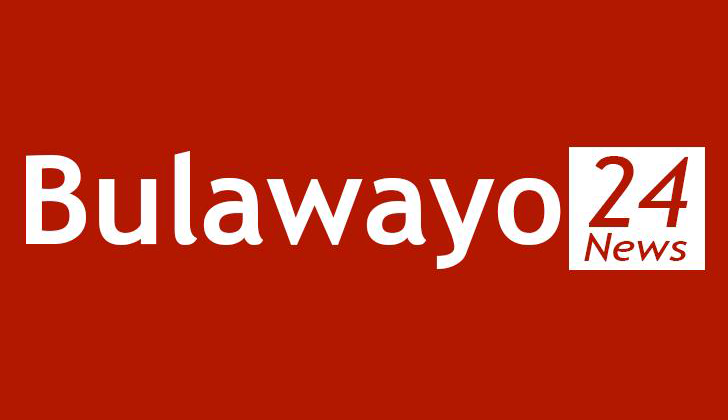 MALAYSIAN investors have pledged to avail funding to revive ailing companies in Bulawayo as part of measures to support the country's economic turnaround.

A business delegation from the city visited Malaysia last week where it held successful engagements and sealed investment deals.

Bulawayo Provincial Minister of State, Nomthandazo Eunice Moyo, led the delegation which comprised representatives from different economic sectors.

These included officials from the Bulawayo City Council (BCC), the Federation of Women in Business in Eastern and Southern Africa, the Association of Business in Zimbabwe (ABUZ), the Zimbabwe Tourism Authority (ZTA) and individual business executives from the city.

Minister Moyo said the trip yielded positive results after several agreements for economic cooperation in trade, tourism, mining, energy, construction and infrastructure development were clinched.

"I can assure you that business is coming to Bulawayo. Our businesses sold Bulawayo to Malaysia and they opened avenues for those who want to invest and pour funds into Bulawayo. We held meetings and a seminar, which had an overwhelming turnout and the discussions were business centred," said the minister.

"We discussed our industries, construction, roads, tourism and other areas. After the seminar most of our businessmen engaged in one-on-one discussions with potential investors and struck deals."

Minister Moyo said the Malaysian entrepreneurs would focus on sectors considered critical to the development of the economy.

"We didn't just leave for Malaysia; we went there with clear goals. We were guided by the Zim-Asset goals. Bulawayo was once the industrial hub of Zimbabwe and we want it to regain its status and that is why we were very selective when we were choosing the businessmen and women we went with. We took business people with interests in areas such as infrastructure development, trade, manufacturing, energy development and tourism," she said.

The minister revealed that part of the business delegation had remained in Malaysia to conclude deals that were still to be finalised.

She said: "We didn't all come back, others remained in Malaysia to finalise their deals. The trip was a success and I tell you it was a first step in the revival of business in Bulawayo. Another group is going back to Malaysia soon to seek more investment opportunities for the city and to finalise deals".

Minister Moyo said the engagement was made possible by President Mugabe and the country's embassy in Malaysia. She said the embassy worked hard to promote business between Bulawayo and Malaysia.

"President Mugabe is also responsible for this as he created good relations between Zimbabwe and Malaysia especially in the field of trade.

"The ball is now in the court of Bulawayo businessmen and women, it is now their job to do research, package their proposals and market their areas of interest. As a province we need to be proactive in marketing our city. We have been handed an opportunity to fix our problems and I urge everyone regardless of political affiliation to come on board. I am happy that the Bulawayo City Council is with us on this after all they are the city fathers," she said.

Malaysian businesses have shown keen interest in Africa having invested $19,3 billion in 2011 compared to China's $16 billion and $14 billion by India.

The aggressive growth of Malaysian investments in Africa has been attributed to the strong leadership of the country's Prime Minister Najib Razak who has been encouraging these financial and commercial links.

Razak took a leading role at the inaugural Asia-Africa Summit in Bandung in Indonesia in 2015 where he argued that the time was ripe for an era of "prosperity through South-South co-operation".

According to the Malaysian Investment Development Authority (MIDA), FDI from the country in Africa covers a wide-range of sectors such as hotel and tourism, housing, shipping, banking and financial services, palm oil plantations and refining, oil and gas and telecommunications.

This co-operation between Malaysian and African companies has helped to boost African economic growth and opened new markets to Malaysian companies, notes the MIDA.




Source - chronicle