News / Regional
Zimbabwe, Zambia introduce toll fees at Victoria Falls Bridge
16 Dec 2017 at 07:14hrs |
Views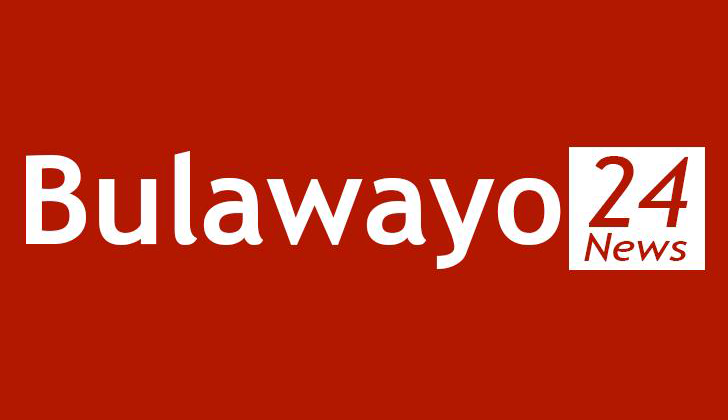 ZIMBABWE and Zambia have introduced toll fees and heavy vehicles will pay between $5 and $30 to cross the Victoria Falls Bridge shared by the two neighbouring countries.
Light vehicles with a gross weight of up to two tonnes will be exempt from the toll fees that come into effect on January 1 next year.
An independent agent, Road Transport and Safety Agency (RATSA) has been contracted to collect the toll fees following a Memorandum of Understanding between the two countries.
In a statement, the Emerged Railways Properties (ERP), a company constituted by National Railways of Zimbabwe and Zambia Railways, said the toll fee will be used for maintenance of the 110 year old bridge.
The ERP joint company secretary Mr Misheck Matanhire said the bridge is an important asset for the socio-economic life of Zimbabwe and Zambia as well as the Sadc region hence it requires regular maintenance.
"Following the enactment of Statutory Instrument 171 of 2012 in terms of Section 6 of the Toll Roads Act (Chapter 13:13) and published in the government gazette dated 2 November 2012 all motorists traversing the Zambia-Zimbabwe Border of Victoria Falls are hereby notified that the Emerged Railways Properties (Pvt Ltd will commence the collection of Toll Fees for the use of the Victoria Falls Bridge effective 1 January 2018," he said.
"It is against this background that the governments of Zambia and Zimbabwe have resolved to put in place the requisite legal instrument for the tolling of the bridge. "The Victoria Falls toll fees will be used specifically for the refurbishment and maintenance of the bridge in order to guarantee its long term existence."
Buses will pay $7 while commercial mini buses will part with $5 to cross the bridge.
Taxis and small vehicles with a gross weight less than two tonnes will be exempt.
Buses and mini buses run by tour operators cross the bridge several times daily as they shuttle tourists between the two neighbouring towns of Victoria Falls and Livingstone.
Also exempt from the toll fees will be diplomatic vehicles, Zimbabwe and Zambia Revenue Authorities vehicles, ERP vehicles, National Railways of Zimbabwe and their Zambian counterparts.
The fee will be payable at the two border posts or at bridge entry points.
Source - Chronicle