News / Regional
'Naked Mugabe pictures' case drags on
12 Jul 2012 at 07:47hrs |
Views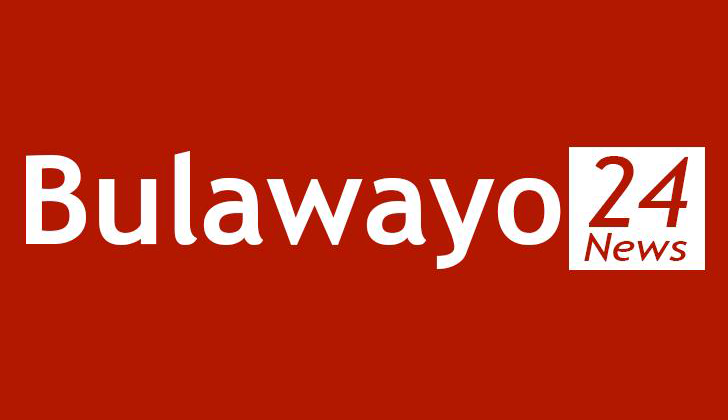 A man who was arrested two months ago after he was allegedly found in possession of computer-generated naked pictures of President Robert Mugabe on Tuesday applied to be removed from remand saying he had no case to answer.
Benias Gwenhamo Madhakasi also faces charges of taking photographs at a protected site at the Beitbridge border post.
He was arrested on April 29 and the prosecution has opposed his applications for bail.
The court heard that on the day in question, Madhakasi was arrested at Beitbridge border post while allegedly taking pictures in a protected area using his cellphone.
He was also allegedly found with
computer-generated "skeletal nude pictures" of Mugabe in his mobile phone.
On Tuesday, Madhakasi appeared before Beitbridge magistrate Auxilia Chiwumburu where he tendered his application for refusal of further remand.
His lawyer, Lizwe Jamela of the Zimbabwe Lawyers for Human Rights (ZLHR), yesterday said the magistrate remanded the case to July 24.
Jamela said the charges against his client did not constitute an offence.
Madhakasi is charged under as section that says:
"Any person who publicly unlawfully and intentionally makes any abusive, indecent or obscene statement about or concerning the President or any Acting President whether in respect of the President or his office shall be guilty of undermining the authority or insulting the President and is liable to a fine not exceeding level six or imprisonment for a period not exceeding one year or both."
But Jamela said it only becomes an offence when a person publicly makes any abusive statement concerning the President. "The State is not alleging that he publicly made the statements," submitted Jamela in the application.
Source - newsday