News / Regional
MDC official arrested for saying 'Mugabe is too old and should retire'
17 Aug 2012 at 13:55hrs |
Views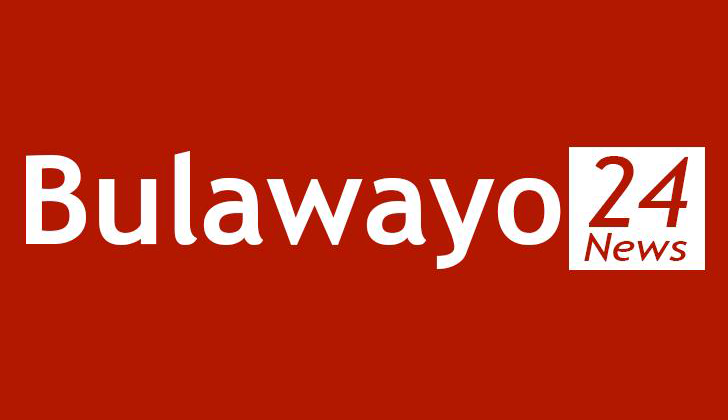 Police in Matobo have arrested an MDC official for allegedly stating that President Robert Mugabe "is too old and should retire", the party claims.
According to party members, MDC secretary in Madwaleni ward, Mathanda Mbo-Dube was arrested at Maphisa Growth Point in Matobo District on charges of undermining or insulting the authority of the President.
MDC Matabeleland South provincial chairperson Washy Sibanda told the Daily News yesterday the party was making efforts to get him released.
"He was just having a drink with a friend in a bar at Maphisa Growth Point when two overzealous police officers heard him telling his friend that Mugabe is too old and should go and rest in Zvimba," he said.
"They arrested him on the spot and he is detained at Maphisa Police Station as we speak. We have since informed our lawyers about the arrest and they are dealing with the matter," he said.
It is an offence under Zimbabwe's laws to undermine or insult the president.
Dozens of Zimbabweans, from ordinary villagers to politicians, are before the courts on charges of insulting Mugabe.
Zimbabwe Lawyers for Human Rights (ZLHR), a lawyers' group says the rate at which state security agents are arresting citizens on charges of insulting Mugabe is alarming. The organisation says it receives a case almost every day.
The cases range from MPs calling Mugabe a goblin and a homosexual to villagers arrested for describing the 88-year-old as tired.
In one of the cases, a Zimbabwean vendor based in South Africa, Benias Gwenhamo Madhakasi, was in June arrested on allegations of possessing purportedly naked pictures of Mugabe.
MDC official arrested for insulting Mugabe ZLHR says the rate at which state security agents are pouncing on citizens over Mugabe insults is alarming.
Source - Daily News