News / Regional
Primary school teacher 'sexually locks' married man
09 Nov 2013 at 19:05hrs |
Views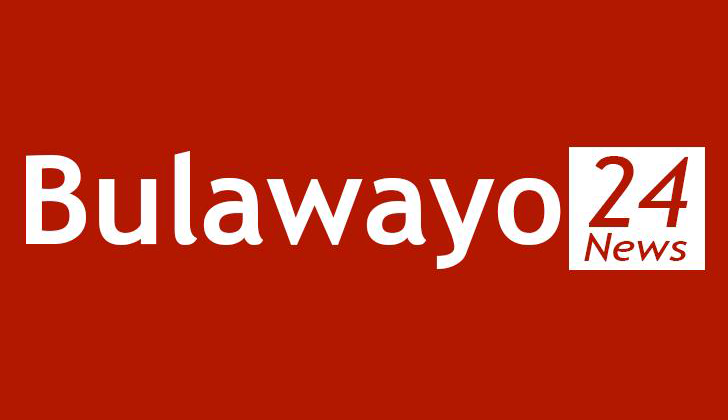 VILLAGERS from Mathe Village in Tsholotsho are up in arms with a teacher after she allegedly "locked" a married man so that he only has sex with her.
The teacher, Tafadzwa Munodawafa has since been transferred from Mathe Primary school to Tshino Primary school over the matter.
What is irking residents is that Munodawafa has not stopped coming to the village to visit her married lover despite forcing her transfer.
A source to B-Metro said it was not the first time that Munodawafa has snatched a married man. She has reportedly being doing this right under the nose of her live-in boyfriend.
"We are worried because she was moved from Mathe to Tshinu but she always comes back. Despite her visits she sends the man's wife messages saying that she has never loved anyone like him and she was not going to give up on him," said the source.
Munodawafa allegedly bragged that she had locked the man so that he does not sleep with his wife.
"She once sent a message telling her (lover's wife) that there was nothing she could do to her because she was educated and she cannot compete with people who spend most of their time selling idelele (okra).
"She (Munodawafa) told some people who asked her why she was seeing a married man that she had locked him so that he only has sex with her, "said the source.
This is said to have been the tipping point in Munodawafa's relationship with the villagers as they took up the matter with the school authorities leading to her transfer. Another villager who declined to be identified said it was disheartening to note that a teacher will stand in front of kids in the afternoon teaching and destroys their homes at night.
"Yikho yini ukuthi otitsha sebethathela onina babantwana ababafundisayo amadoda. Abantwana babakhangele njani nxa bebafundisa," he said.
Contacted for comment, Munodawafa first declined to comment.
"What are you talking about," she queried.
Asked whether she was Munodawafa, she said she was and said she was transferred but refused to give the reasons. On the other hand the man she allegedly locked said the matter was being discussed at family level.
Source - B-Metro