News / Regional
Obert Mpofu pledges to assist St James
29 Jul 2014 at 08:28hrs |
Views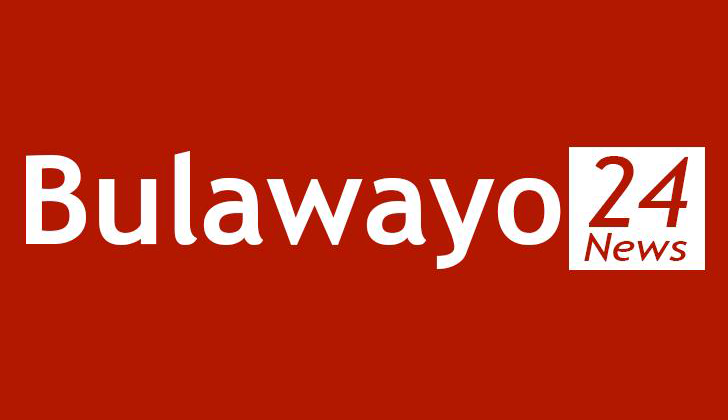 Member of Parliament for Umguza, Obert Mpofu, has pledged to assist in developing St James High School in his constituency.
Mpofu - who is also the minister of Transport and Infrastructural Development - was speaking on Sunday at the Anglican-run girls boarding school during the commissioning of an Advanced Level block for Geography and Commercial studies.
The block was built at a cost of about $50 000, raised mostly by parents with Games and Lotteries body also chipping in after being contacted by former soccer administrator and prominent businessperson, Vincent Pamire, who is a member of the Anglican church and was in attendance at the function on Sunday.
"I can't have my friend Pamire here building schools in my constituency," quipped Mpofu.
"But on a serious note, it is important to have partnerships in development. As the local Member of Parliament, I will sit down with the school development committee to see areas where you need assistance and we will chip in. We have done this with other several schools. Those beautiful classroom blocks at Nyamandlovu Secondary School, we built them."
The MP, who has taken a keen interest in the development of education in the constituency, has been involved in the improvement of most school institutions, some of which are in a woeful and dilapidated state.
Umguza is largely composed of a number of new resettlement areas where the pace of development of infrastructure, such as schools, has been slow due to financial constraints government is confronted by.
Mpofu lauded the church, parents and corporate sector for teaming up in building the classroom block.
Officially commissioning the block and "blessing" it, head of the Anglican Church in Matabeleland, Bishop Cleopas Lunga, said there could be no development without partnership.
"We need partnerships for development to take place," he said.
"One needs to take the shovel, the other raises funds and so on and, therefore, I commend the partnership that took place in building this beautiful block."
The mission school has also received support from prominent figures such as the late vice president, Joshua Nkomo, who supported the building of four staff houses.
Source - Zim Mail