News / Regional
Hailstorm destroys prison farm
27 Dec 2015 at 10:03hrs |
Views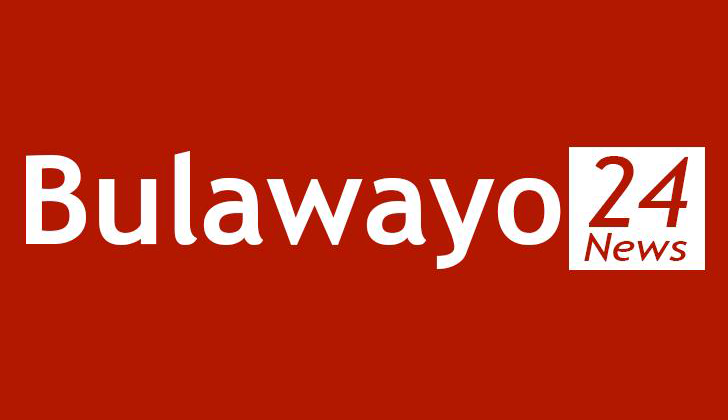 THE Zimbabwe Prisons and Correctional Services' Anju Farm Prison was last week destroyed by a hailstorm that swept through the area, leaving close to 100 inmates in the open.
The ZPCS Regional Bureau Chief for Matabeleland, Senior Prison Officer Bothwell Bhosha, confirmed the incident to Sunday News.
"The incident happened on 15 December at around 3pm when inmates were outside the cells preparing for supper in the kitchens. A heavy hailstorm destroyed roofing on the cells, storerooms and staff quarters," said Senior Prison Officer Bhosha.
He said 96 inmates were affected as their cells were damaged extensively although no injuries were recorded.
"We were fortunate in that when the hailstorm started, prisoners were preparing food and were not in their cells so we had no injuries otherwise if they were inside they would have been injured. Eighty affected inmates were then transferred to Bulawayo Prison where they are being housed as renovations are underway," he said.
Asked on whether the transfer of inmates has not caused congestion at the city prison, Senior Prison Officer Bhosha said they have cells that are reserved for emergencies like the natural disaster that occurred at the prison farm.
Besides the cells, store rooms and staff quarters, crops at the farm were also damaged.
"All our crops that were in the fields were completely destroyed. We lost all our cowpeas, maize, sugar beans, and plants in the nursery to this hailstorm. We need to start afresh to plant our crops," he said.
Electric cables and poles which were damaged by the hailstorm have since been repaired.
The prison farm which is located in Nyamandlovu in Umguza District is core to ZPSC's thrust to empower inmates with life skills which they can use after being released from prison. Anju Farm Prison is also into animal husbandry with a cattle herd of 27, hares and chickens. The prison farm, which spans 203 hectares, is one of 23 such ZPCS facilities around the country which produce food for inmates in all prison stations across the country.
Source - Sunday News