News / Regional
Bulawayo on cholera, typhoid alert
30 Oct 2016 at 10:42hrs |
Views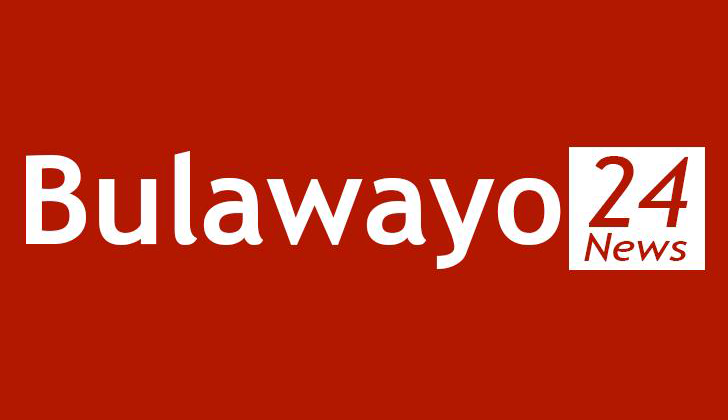 BULAWAYO City Council is on high alert of a possible outbreak of cholera and typhoid amid looming water shortages, with the local authority, however, saying it was prepared to contain any occurrence of the water-borne diseases.
This comes after the Government recently issued a typhoid and cholera alert, warning that erratic water supplies in cities posed a serious danger of an outbreak of water-borne diseases. Bulawayo, will on Tuesday embark on a 24-hour water-shedding schedule for all suburbs as the city battles what could be its worst water crisis in years. Mayor Councillor Martin Moyo also warned of a stricter water control regime should the water crisis persist.
The council's senior public relations officer, Mrs Nesisa Mpofu, acknowledged that the city, despite having no record of cholera and typhoid outbreaks, was vulnerable to water borne diseases. Mrs Mpofu said settlements that have sprouted in the city over the years that do not have proper water sanitary facilities exposed the city's residents to possible cholera and typhoid outbreaks.
"Every urban environment is vulnerable to water-borne diseases. Over the years informal and formal settlements without proper water sanitary facilities have sprouted around the city hence predisposing the city's residents to possible cholera outbreaks. However, Bulawayo has no open water sources that can predispose people to typhoid and cholera.
"Moreover, cholera is not endemic to Bulawayo, of which if it is brought in, the city is prepared to deal with it," she said.
Mrs Mpofu said the city had an emergency preparedness plan to tackle any possible outbreaks with the health delivery system prepared to deal with any disease outbreaks.
She, however, noted the need by council to bolster both human and material resources to enhance the city's preparedness.
"As part of the preparation for emergency, there is a taskforce in place that consists of representatives from the health services department, engineering services department, other departments within council and representatives from various stakeholders," she said.
She said the local authority was also disseminating information to residents through health education sessions conducted at various clinics dotted around the city, while pamphlets on typhoid, cholera and water storage are being distributed to residents around the city.
"Throughout the year BCC is collecting and interpreting data from its health clinics in order to be able to respond to emerging epidemic or any other health problems reported. There is Thorngroove Hospital, an infectious disease hospital which has an isolation ward, in the event of any outbreak. Various structures are being used in information dissemination. Community health workers, community health clubs and NGOs are also there to assist in information dissemination to the residents so that outbreaks can be prevented," she said.
Mrs Mpofu also encouraged residents to observe high hygienic practices, which include drinking and using safe water, boiling water from unsafe sources before use, storing water in clean and covered containers, proper and thorough washing of hands and eating properly cooked and hot meals.
Signs and symptoms of Typhoid usually appear after one to three weeks after exposure and may be mild or severe. The symptoms include poor appetite, abdominal pain, headaches, generalised aches and pains, fever, intestinal bleeding or perforation (after two to three weeks of the disease), diarrhoea or constipation, enlarged spleen or liver and rose coloured spot on chest among other.
Cholera symptoms, which can also be mild or severe include profuse watery diarrhoea, vomiting, and leg cramps among other signs.Zimbabwe suffered the worst cholera outbreak in 2008 when an estimated 98 592 cases and 4 288 deaths were recorded.
Source - online