News / Religion
Prophet Makandiwa converts 18,000 sinners in just a week
17 May 2013 at 08:17hrs |
Views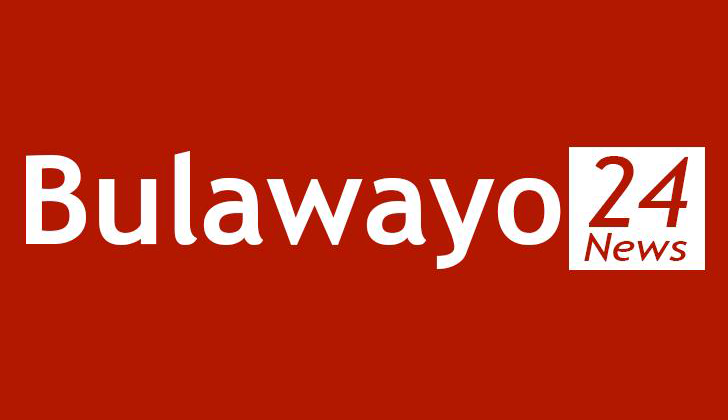 United Family International Church founder and leader Prophet Emmanuel Makandiwa claims to have converted 18,000 sinners in just a week.
Prophet Makandiwa is said to be determined to reach lost souls following his recent statement that he is now after pegans as he holds crusades in stadiums countrywide.
His spokesperson, Pastor Prime Kufakunesu said, ahead of their crusade in Chiredzi, 18,000 souls have been saved following their recent crusades in Matabebeland region, (Bulawayo, Hwange and Victoria Falls) they visited late last month.
"Papa (Makandiwa) is holding a two-day crusade at Tshovani stadium in Chiredzi that began yesterday before holding another two-day crusade at Mucheke stadium in Masvingo from Friday. This comes hot on the heels of another whirlwind crusade that took him to Victoria Falls, Hwange and Bulawayo where many miracles, signs and wonders took place and at least eighteen thousand people gave their lives to Christ in three places.
"Many also had the opportunity to witness the prophetic work first hand and could not believe their ears hearing the prophet pick on specific details of events, people and places. Many healings took place and people were instantly cured from diseases and conditions such as cancer, tuberculosis and brain tumors.
"The crippled walked the blind had their eyes opened and the deaf heard again and the impending crusade is the main news in the town of Chiredzi as residents anxiously await the arrival of prophet Makandiwa knowing fully well that it would be a life-defining moment for them," said Pastor Kufa.
Pastor Kufa, an electrical engineer by profession - My Zimbabwe can exclusively reveal - said his 'boss' is fulfilling the promise of preaching out to lost souls rather than fighting with other churches over sheep stealing accusations.
"What the prophet is doing is actually prophetic in itself. God has always sent a prophet to warn people before destruction takes place and the unsaved should be wary that it could be time up. We are happy that God is confirming the commission upon His prophet as evidenced by the huge numbers repenting and the many signs, miracles and wonders characterising these crusades," said Pastor Kufakunesu.
Source - online