Opinion / Blogs
POEM; Yangu mibvunzo kuvakuru
29 Oct 2016 at 09:18hrs |
Views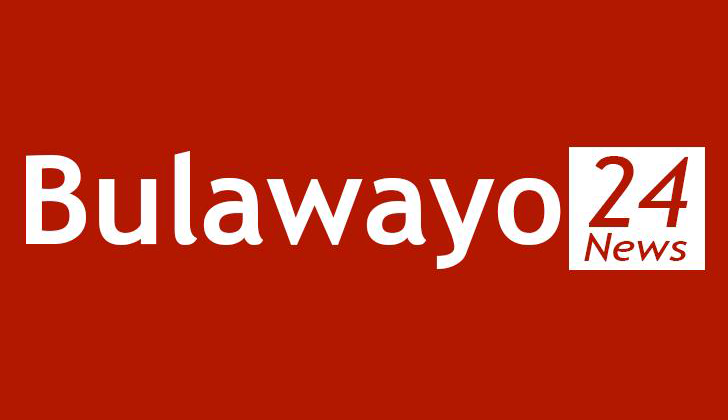 Pamusoroi vakuru varo dare
Bu bu bu gusvu ndorova kukupai rwenyu rukudzo
Ndiri mwana wazuro mukaka uchipo pane dzangu mhino
Ndakanga ndisipo urwu rungano parwakaitika
Mukasatiudzawo chokwadi mati tikure takaputirwa negore renhema here?
Inga kuziva mbuya huudzwa wani
Chiiko chakamedza Chairman Herbet Chitepo
Pafiwa inga tinobvunzira wani kutsvaka chadya wedu mufi
Vapambepfumi here vakauraya redu gamba Chitepo?
Kana kuti kwaive kukweshana kwemashuku omunhava imwe
Nyarara Nkosilathi hazvina zera newe!

Josiah Magama Tongogara
Chakatsviriridza chimurenga achichitungamirira mwanakomana wehondo
Siku nesikati rake ziya rakaerera achirwira rusununguko rwemwana wemutema
Sango ndokuzopai maneta
Rwotonhuwirira rusununguko yakagadzwa shambakodzi
Asi haana kuzoridya
Akamedzwa neiko Magama Tongogara?
Dzangu ndangariro dzoti tsuro yakazvidyira vayo vana
Ruregerero vana sorojena sandi kukupumhai huroyi
Shungu dzobaya wangu mwoyo kuda kuziva chokwadi
Nyarara Nkosilathi hazvina zera newe.

Rex Nhongo kutsvira mumba here chokwadi?
Mavivi mangani aSmith aakapunyuka
Hwake hushingi mukubata gidi mahukanganwa here?
Nhasi zvonzi akatsvira kuhope arere dzehumambo
Ndaramba ini mwana wemurozvi
Tsuro yakazvidyira vayo vana
Vanosimbisa dzinde rehwavo hushe neropa revanhu
Mambo Chiponda vasina mhaka
Nherera nechirikadzi zvino dzati chakata
Vazhinji vakafira kuchemera hutongi hwejekerere
Itai Dzamara kungonyangarika semhute rungwanani chokwadi here?
Zame vachingoramba vanyerere havo sevasiko
Icharipwa rinhiko iyi ngozi yemudzvinyiriri weganda dema sesu?
Nyaya dzenyika Jojo chenjera gwenyambira Mapfumo rwiyo vakaimba wani
Saka tati siyana nazvo Nkosilathi hazvina zera newe!
Nkosilathi Emmanuel Moyo Snr
Whatsapp +263775037579
Source - Nkosilathi Emmanuel Moyo Snr
All articles and letters published on Bulawayo24 have been independently written by members of Bulawayo24's community. The views of users published on Bulawayo24 are therefore their own and do not necessarily represent the views of Bulawayo24. Bulawayo24 editors also reserve the right to edit or delete any and all comments received.