Opinion / Book Reviews
Mugabe's War Machine, From saviour to oppressor
10 May 2012 at 12:15hrs |
Views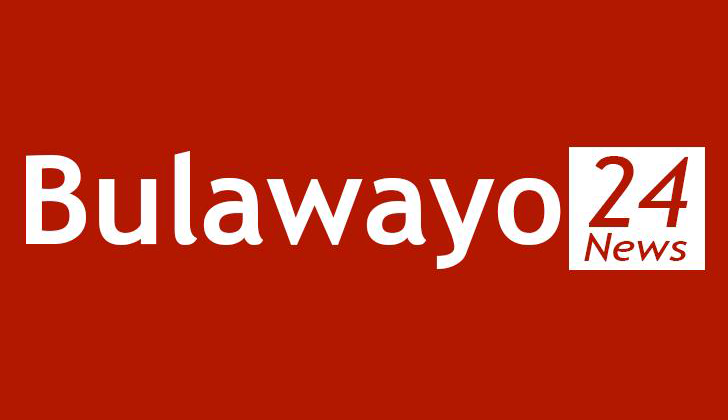 Mugabe's War Machine is the first full account of one man's military ambitions. It contains shocking stories of massacre and murder at home and powerful accounts of neighbouring wars and international intelligence intrigues.
This revealing book tracks the rise of Robert Mugabe and decodes his psychology in the context of Zimbabwe's military history. His leadership of a guerrilla army against white rule explains how Mugabe continued to rule Zimbabwe as though he were still running an insurgency. Mugabe used military power - the armed forces, militias, police and the dreaded Central Intelligence Organization - to enforce his will against a series of perceived enemies.
Along with inflicting massacres in Matabeleland in the early 1980s, Mugabe's forces also fought a covert war against apartheid South Africa. A large army was sent to intervene in the civil war in Mozambique. After 1998 Zimbabwean troops engaged in the massive conflict in the Congo, dubbed Africa's First World War.
Domestically, Mugabe crushed all his alleged opponents from the Ndebele to white farmers, and then the media, judiciary, civic groups, churches, unions and homosexuals. The book recounts South African attempts to keep the current government of national unity alive, despite the growing oppression. It also considers how Zimbabwe can be saved from its own self-destruction.
Professor Paul Moorcraft is a prolific author and war correspondent who has served in the Rhodesian/Zimbabwean Police and worked closely with the British Armed Forces. His book, The Rhodesian War (Pen and Sword 2008) has been a huge success.
Source - Paul Moorcraft
All articles and letters published on Bulawayo24 have been independently written by members of Bulawayo24's community. The views of users published on Bulawayo24 are therefore their own and do not necessarily represent the views of Bulawayo24. Bulawayo24 editors also reserve the right to edit or delete any and all comments received.