Opinion / Columnist
The real problem is the partisan AG Johannes Tomana
03 Feb 2012 at 14:41hrs |
Views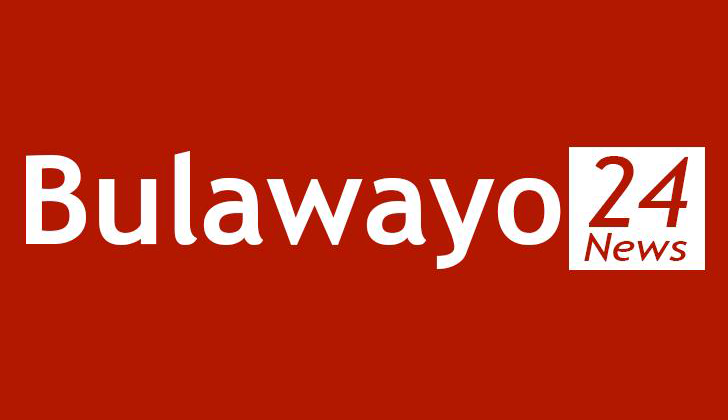 MDC UK & Ireland Youth are demanding immediate release of our Youth President Solomon Madzore ,Tungamirai Madzokere, brothers Lazarus and Stanford Maengahama, Phineas Nhatarikwa, Stanford Mangwiro, Yvonne Musarurwa , Rebecca Mafikeni and Paul Rukanda who are in remand prison for several months. Why this activists are been persecuted instead of being prosecuted.
We condemns in the strongest terms the unwarranted harassment and intimidation which comes in addition to thousands of our youth members and supporters that are either in detention or are being intimidated by Zanu PF. This is a deliberate ploy by an old and idealess organization to destabilise and disturbs the Youth Assembly activities and operations. They are only suspects. They are innocent and deserve to be given bail and enjoy fundamental and democratic freedoms as citizens of Zimbabwe.
The real problem is Johannes Tomana who denied political activists their freedom. We condemn the partisan approach by the Attorney-General's Office and we call for his resignation because he has failed to be professional. "Justice delayed is justice denied". This culture of abusing state institutions for political gains is unacceptable and should never go unchecked. Our "competent" AG Tomana has publicly declared his support for Zanu PF he must resign and go work full time in ZANU PF. He is by default unfit to be the Attorney General of Zimbabwe.
As a nation in a transition we need to move forward for the benefit of the nation. We are also calling for the three political parties in the GPA not to renew Chihuri's term of office whose term of office expired on Tuesday; this would be the first step in reforming the police force of Zimbabwe only if Chihuri is out of office. He has failed to protect the people of Zimbabwe, non ZANU PF, are arrested on false charges. We can not continue to have him as the man in charge of the police force. Tomana and Chihuri have seriously undermined our public institutions. If the two continued stay would undermine both the credibility of future elections.
Simbarashe Dziruni , the MDC-T UK and Ireland Youth Vice Organising Secretary, said: We call for the immediate release of all the political detainees. We demands justice which is guided by principles of professionalism as they deal with Madzore's case and others .We know thy are innocent people who has been sacrificed by Zanu PF through ZRP in an attempt to silence our Youth Assembly. Solomon Madzore is our Signal, he is of great importance to us all MDC -T Youth, we elected him to that position to the extant that whatever happens to him, affects all of us. Prime Minister Morgan Tsvangirai's should ensure that these public institutions are led by genuine individuals that have a strong belief in serving the people and not their personal masters.
Remember, Justice delayed equals to justice denied.
Free Them Now!!!
Source - MDC-T UK & Ireland Youth
All articles and letters published on Bulawayo24 have been independently written by members of Bulawayo24's community. The views of users published on Bulawayo24 are therefore their own and do not necessarily represent the views of Bulawayo24. Bulawayo24 editors also reserve the right to edit or delete any and all comments received.