Opinion / Columnist
Celebrating Independence Day
21 Apr 2018 at 07:04hrs |
Views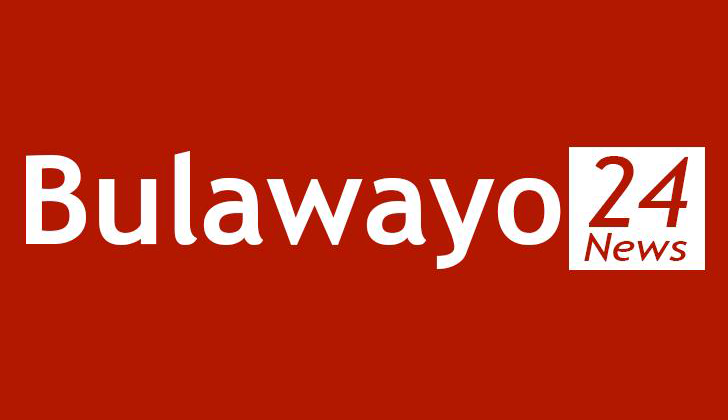 How much did the government spend on yesterday's independence celebrations country wide? Clearly the answer is millions of dollars - but was it worth it? For any reasoning person the answer must be a resounding NO!
In fewer than 90 days in office John Magufuli 'The Bulldozer' of Tanzania showed the whole world the servant leadership that is lacking in most African leaders. He reduced his inauguration expenses, reduced his motorcade, cancelled independence celebrations for the first time in 54 years, citing poor service delivery in government hospitals. In December 2017 he gave his public leaders just one day to declare their assets and liabilities and he was the first to submit his declaration form. Can our number one man who is alleged to be the richest in the country do the same?
It's not a mistake to make a mistake but it becomes a mistake to repeat the same mistake. President Mnangagwa is just following his predecessor's footsteps. Mwangagwa and Chiwenga's 'Operation Restore Order' sold us a dummy by making us believe they were going to arrest corrupt criminals but to date no-one has been jailed for corruption and all those who were used to stage-manage arrests like Mr Chombo are moving freely just like before. There is no politician with any major corruption scandal who has ever been prosecuted, just little fish get caught. $15 billion is still missing, Zisco Steel thieves are still free, war victims compensation fund looters are still free, CDF looters are still free and many corruption charges are just 'pending'. Is this something to celebrate? NO!
Countries succeed through good leadership and by putting people first at the centre of development but our government does otherwise. With over 80% of the national budget being consumed by civil servants' salaries, the IMF has even warned us of the need to reduce government expenditure but, surprisingly we hear the police are recruiting, the military are recruiting, more nurses are being hired - even the nurses Chiwenga fired will be re-engaged. President Mnangagwa's government rewarded army coup plotters but ignored the 31 days strike by doctors. ED bought chiefs 280 Isuzu twin cabs but never looked at the state of the roads. His government promised to fight corruption but corruptly awards Mai Chiwenga multi-million dollar contracts through the back door. Instead of looking into nurses' grievances the government fired all striking nurses with scant regard for the health needs of the poor people of Zimbabwe who cannot afford to seek treatment abroad. Our national debts now stands at over $18.4 billion and for more than 10 years we have not had our own currency yet we talk of celebrating… celebrating what?
18 April 2018 Independence Day of Zimbabwe was not worthy celebrating. Instead crying over unnecessary deaths of our beloved ones lying untreated in Zimbabwe's hospitals. Did it occur to the President that all those empty seats in the stadiums were because people were busy vending in the streets and at celebration venues, busy planning on how to get their next meal. You spoke fine words Mr President few will remember what you said. The money you wasted on long hours of military parades and pomp and circumstance would have been better directed towards meeting the real needs of suffering Zimbabweans.
Source - Chikuni Gaba
All articles and letters published on Bulawayo24 have been independently written by members of Bulawayo24's community. The views of users published on Bulawayo24 are therefore their own and do not necessarily represent the views of Bulawayo24. Bulawayo24 editors also reserve the right to edit or delete any and all comments received.