Opinion / Columnist
Challenging side of democracy: MDC-T
18 May 2018 at 10:40hrs |
Views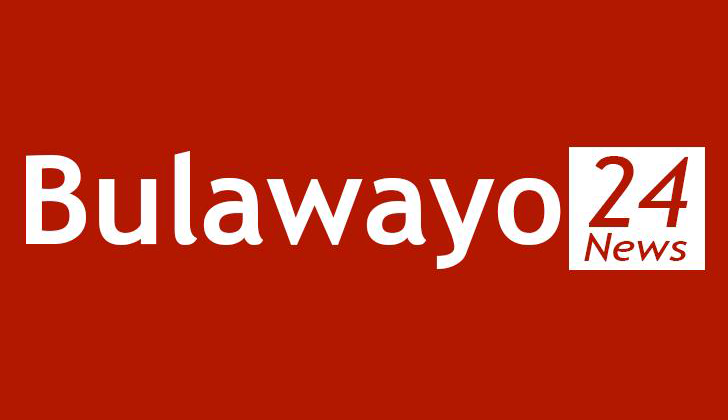 As the MDC T tries to come up with its candidate list for the up- coming harmonised elections, commotion and confusion has become the order of the day. Candidate imposition in the name of consensus building has made party stalwarts to publicly air their anger.
The most worrying thing is that Chamisa has paid a blind eye as the party is burning. When Khupe recently blasted him for lacking vision, depth and leadership skills, no one took her seriously, but the events on the ground are now for everyone to see and judge.
Where is Chamisa when the primaries are turning the political justice into wormwood? Chamisa is worried and concerned more about his presidential candidature to an extent that everything else is secondary. He cannot spare time to put the house in order and adjourn his whirlwind countrywide rallies.
He has failed the process of candidate selection and as if that wasn't enough, he has breached the spirit of equal contestation by imposing his mistresses and cronies in some of the constituencies.
In Glen View South there are complaints over the imposition of Vimbai Tsvangirai, in Highfield West, Happymore Chidziva is unwanted as he comes from Kwekwe, but was imposed under the guise of youth quota. In Harare West, Joana Madamombe, was imposed, the reason why party veteran Jessie Majome called it quits and chose to stand as an Independent. These are just few examples of a lot of similar cases happening in the party.
Other prominent faces who could not stomach the hypocrisy and are likely to stand as Independent candidates are Paul Madzore, Solomon Madzore, Gyles Mutsekwa and Tongai Matutu amongst others. If the drama continues then more popular personalities are going to follow suit.
The party vice president, Elias Mudzuri posted on social media venting his dissatisfaction over what is transpiring within the party. Aspiring St Mary's Constituency National Assembly member, Job Sikhala was also singing the same hymn on his Facebook account. This is a clarion indication that the MDC T is in sixes and sevens and the house that Tsvangirai built is fast crumpling like a deck of cards.
Former MDC T Glenview South National Assembly member, Paul Madzore weighed in by positing that the MDC T has virtually lost touch and reputation under Chamisa's tutelage.
Because of the failed democracy within the MDC T, while a number of party heavy weights are mooting going it alone with others closing ranks with Zanu PF, a reputable broadcaster, Erick Knight has already led the pack and joined the Zanu PF's UK branch. Wait for more surprises!
Chamisa needs to be told that his cross country crusades will come to none if this in-house war for seats goes unabated. At the end of the day all the bitter losers of this selection may opt to stand as independent candidates thereby heavily splitting the votes that he thinks is mobilising.
Source - Brightface Mutema
All articles and letters published on Bulawayo24 have been independently written by members of Bulawayo24's community. The views of users published on Bulawayo24 are therefore their own and do not necessarily represent the views of Bulawayo24. Bulawayo24 editors also reserve the right to edit or delete any and all comments received.