Opinion / Columnist
Zimbabweans should shun MDC demonstrations
09 Nov 2018 at 09:53hrs |
Views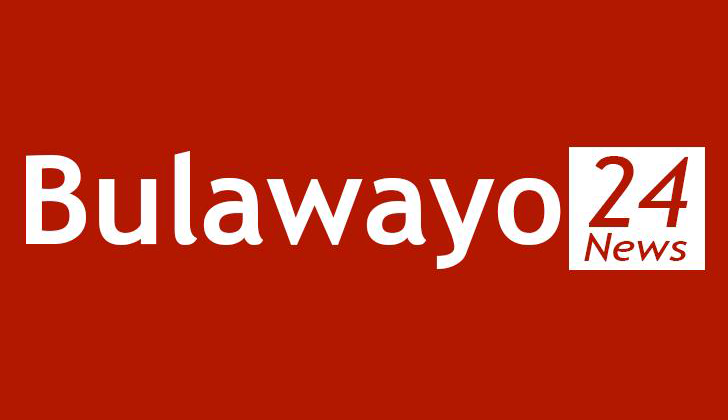 At a moment when the economy is facing temporary economic challenges, the opposition has decided to politicise the situation, blaming Government for failing to redress these challenges.
It has been an open secret however, that there have been attempts by some economic saboteurs who have been unjustifiably increasing prices of basic commodities as well as creating artificial shortages.
Notably, there also have been some elements who clandestinely tried to register their displeasure on the economic measures being implemented by Government and tried to influence public emotion to aid their selfish political agendas.
It is on the same background that MDC leader Nelson Chamisa has tried to ride on these mischievous shenanigans, promising pies in the air to citizens. It also does not come as much of a surprise that Chamisa is desperately trying to remain relevant, he has been at the forefront of preaching provocative and inflammatory statements, urging people to prepare to join him and take to the streets, at some point, and unseat a duly elected Government.
Chamisa recently embarked on 'thank you rallies' across the country where he claims the intention is to thank his party supporters for voting for him during the July 30 harmonised elections. However, the message from these rallies has been nothing but disturbing to say the least. Whilst he was in Beitbridge, Chamisa told his supporters that they would be holding protests against Government.
Chamisa, during the MDC's 19th anniversary celebrations, said he would remove President Mnangagwa from power, before the end of the year. Chamisa is misleading citizens and trying to hoodwink them into thinking that he has extraordinary ideas to build the economy yet he is all talk with no action.
Zimbabwe is a democratic and peace loving country, with citizens who abide by the law. As much as there is democracy in the country, Chamisa has been abusing his constitutional rights. He has no mandate whatsoever to unseat a constitutionally elected President and should be charged with subversive statements.
Past demonstrations organised by MDC have borne testimony that the party cannot be separated from violence, destruction of property unnecessary disturbances. The opposition has consistently and continuously failed to be a progressive party as it only partakes in regressive activities that are usually catastrophic.
It would be encouraging if opposition followers demand their leader to practice mature politics, where economic development becomes a priority for all Zimbabweans. People should not heed the calls by the opposition to support destructive actions that the MDC party thrives on.
Citizens have the obligation to protect the image of their nation in order to entice investors. Protests, whether peaceful or not contribute wholesomely as a barrier to economic development. The more these demonstrations take place, the more the nation risks losing potential investors who may be interested in doing business locally.
Chamisa should be reminded that demonstrations are not a solution to solving any grievance. Currently what is needed is to find the best ways and means of moving forward as a nation. Zimbabweans are aware that economic distress is a phase that is temporary and will pass, eventually. It is therefore, everyone's responsibility to contribute towards economic revival. Government needs support from individuals, the private and the public sector to be united and to proffer tangible solutions that will move the country forward and resuscitate the economy.
It is encouraging to know however, that most people are aware of the efforts that Government is making in an attempt to normalise the economic status. It is also positive to note that some opposition supporters now realise that Chamisa is taking them for a ride and using them in trying to fulfil his personal agenda.
Government has said that it is aware of the mischievous plans and is taking measures to ensure that law and order is maintained. It is also reassuring that the country's security sector is on high alert to make sure that the nation is protected from violence and anarchy by some few rogue elements who are not patriotic at heart. Zimbabweans should not take heed of the demonstrations and collectively work towards building the country to greatness.
Source - Anesu Pedzisayi
All articles and letters published on Bulawayo24 have been independently written by members of Bulawayo24's community. The views of users published on Bulawayo24 are therefore their own and do not necessarily represent the views of Bulawayo24. Bulawayo24 editors also reserve the right to edit or delete any and all comments received.